COFFEE SHOP MANAGER: Custom Card Order
When it comes to enhancing your Coffee Shop Manager POS system, Custom Printed Gift Cards from eCard Systems offer nothing but the best. Crafted with attention to detail, these gift cards boast premium-quality construction, featuring a robust 30 mil thickness that ensures durability. Whether you prefer a vibrant gloss or an elegant satin matte laminate finish, our cards are designed to make a lasting impression. Additionally, our cards are equipped with a hi-co magnetic stripe that guarantees reliability, while the option for encoding and numbering adds a layer of convenience for your business. With our Custom Printed Gift Cards, you can provide your customers with a seamless and visually appealing payment experience, strengthening brand loyalty and boosting sales in your coffee shop.
30 mil thickness
gloss or satin matte laminate finish
hi-co magnetic stripe
About Coffee Shop Manager
Coffee Shop Manager is a POS system that offers a variety of features to help coffee shops, cafes, and bakeries manage their operations more efficiently and effectively. It includes order taking and processing, inventory management, a customer loyalty program, and reporting and analytics. CSM is a cloud-based system accessible from anywhere with an internet connection.
In Stock
$0.59 ea.
Eye level is buy level.
Spark interest with gift cards and accompanying packaging where customers can easily see and purchase them.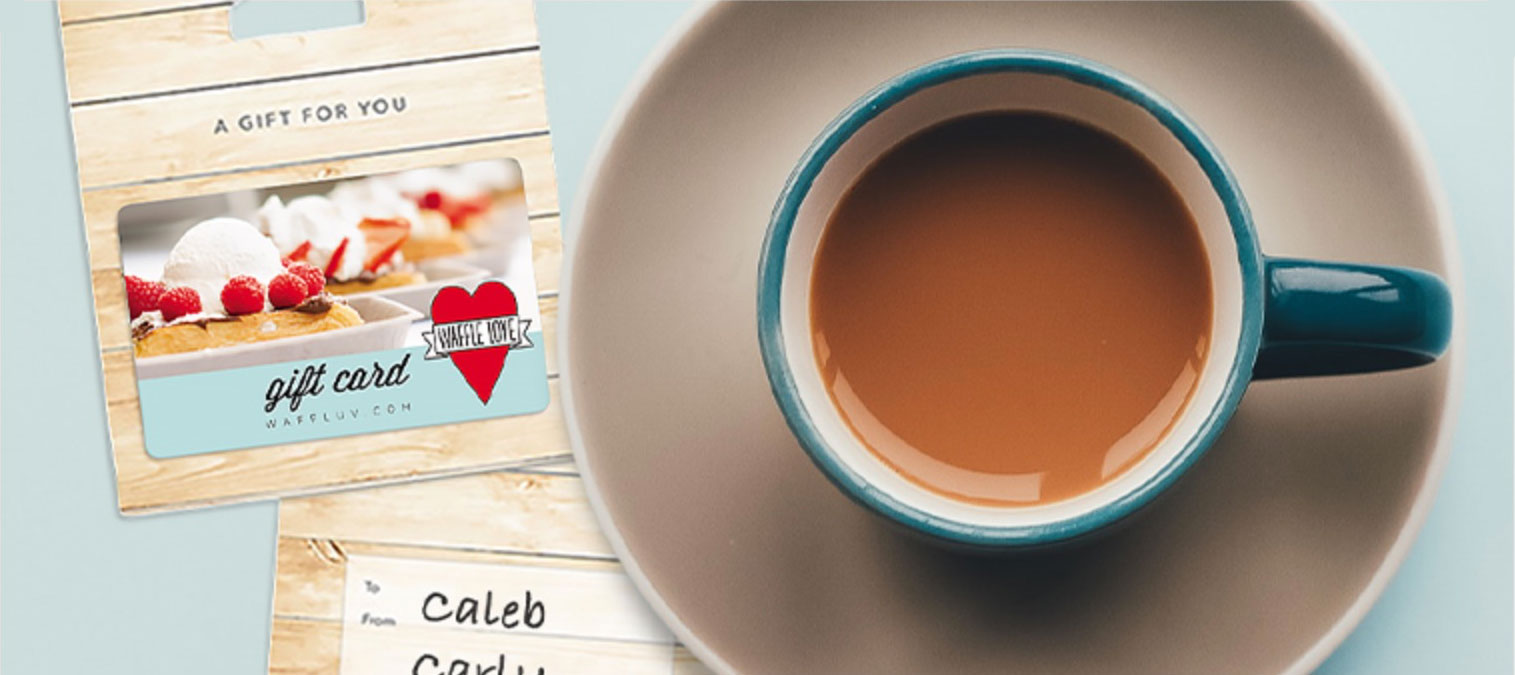 Carriers & Envelopes
Check out our fun and wide-ranging collection of stock packaging you can choose for a perfect pairing with your cards! For something more unique see our Custom holders available for your own design or let our creative team create one for you.
SHOP NOW >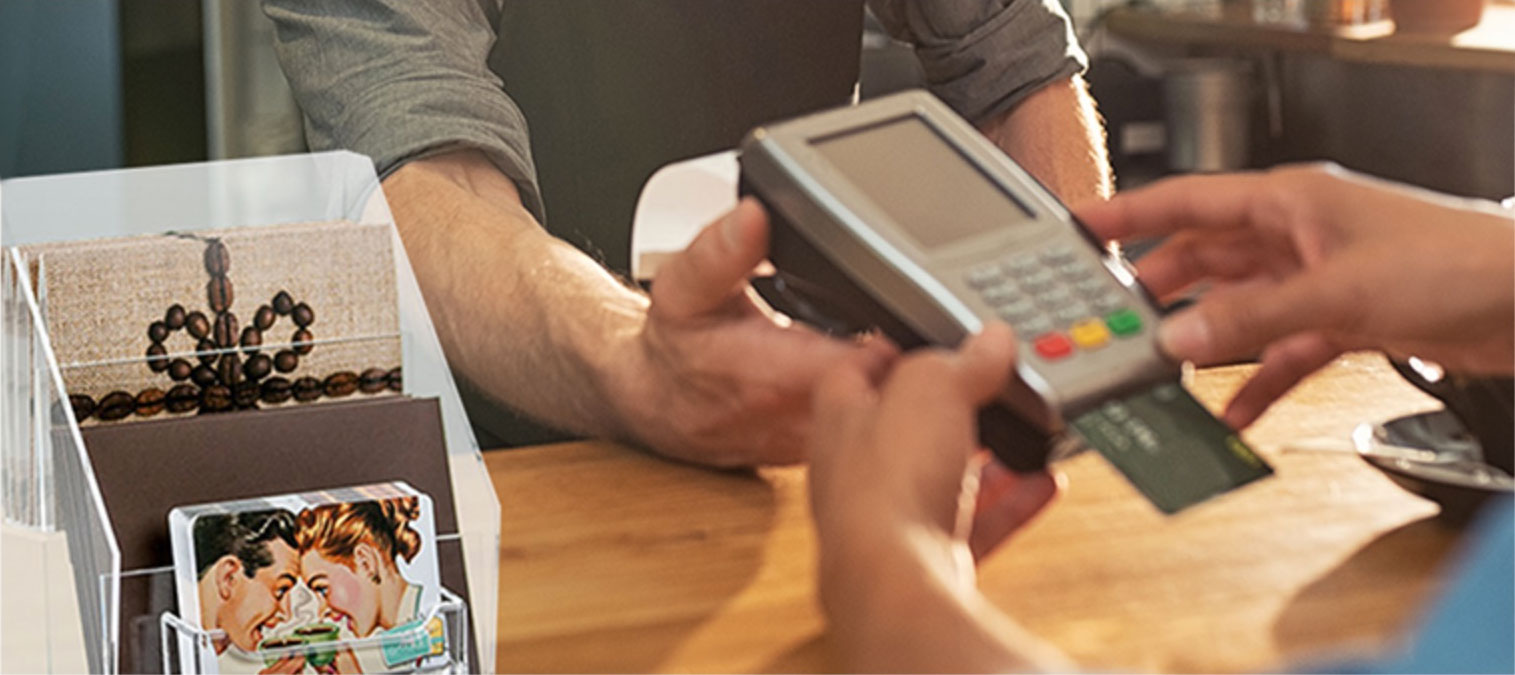 Displays
For great visibility and enticing customers to check out your gift cards, use our heavy-duty acrylic countertop displays. With a variety of configurations, they are designed to get your brand and your gift cards noticed without taking up a lot of counter space.
SHOP NOW >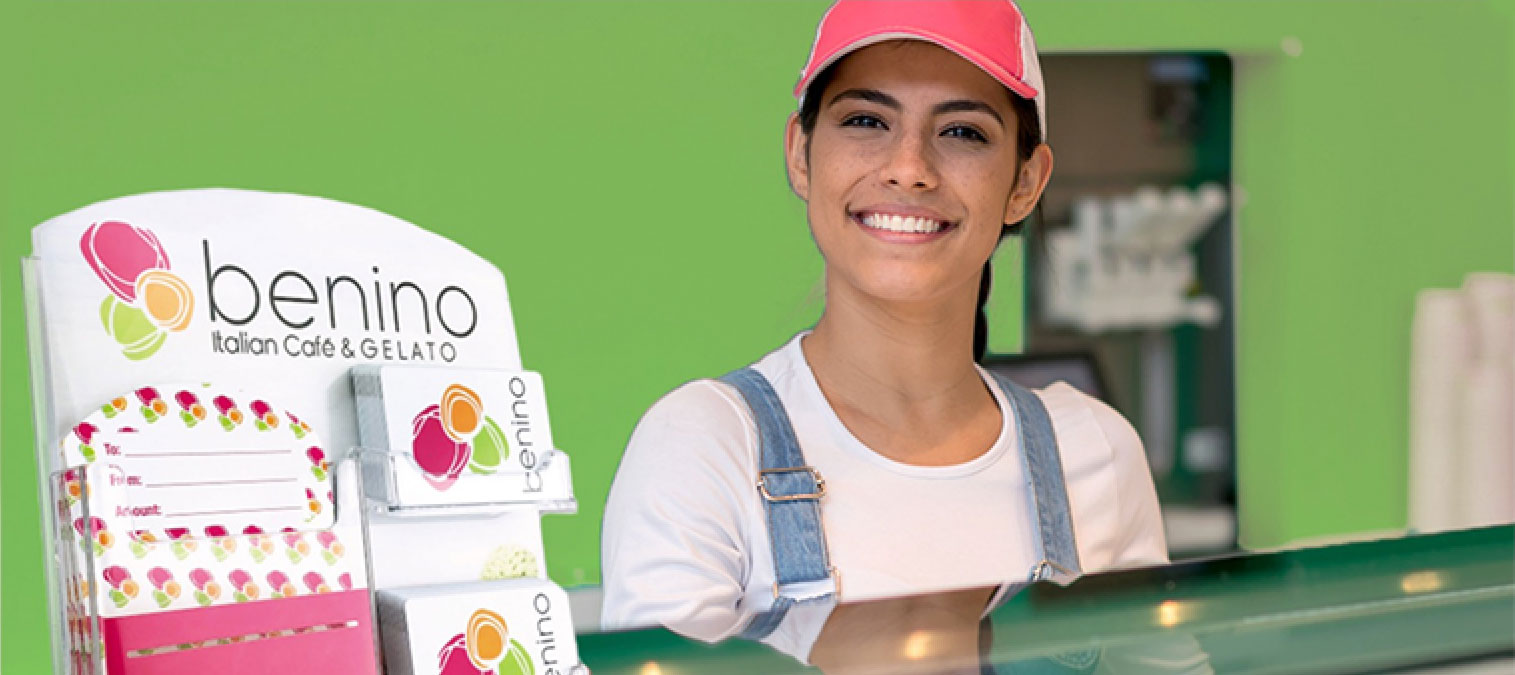 Custom Display Signs
Create a true attention grabber with your own display sign to compliment your gift cards and packaging. Our latest curved-top sign features the ability to slide-in your sign which keeps it protected for a polished look.
SHOP NOW >