Partner with eCard
It's easy!
The biggest Point of Sale (POS) companies in the world have partnered with eCard Systems. We have the best-in-class option for full range of merchants gift card programs and service solutions.
Learn More
Why do our point of sale partners love the eCard approach?
Our commitment to innovation, integrity, easy ordering and exceptional service for a best-in-class gift card experience for merchants is why payment partners stay with eCard Systems.
You get results
When payment companies switch to eCard, they see at least a 40% profit increase in the first year alone.
You get immediate value
Skip the development costs. We do the heavy lifting pre-and post-launch.
You get a true partner
We commit to your success. We have 100% partner retention because we succeed when you and your customers succeed.
Why do over 100,000 merchants love the eCard approach?
We are the unique one-stop-shop gift card solution. Gift card production, gift card processing, merchandising, and customer service is all in house.
Your customers get EASY
Merchants enjoy same day onboarding, speak directly with customer support, and design and place orders online.
Your customers get the best
We excel in quality, speed and price (especially on smaller runs) with high-quality cards manufactured onsite, with some turnaround times as quick as days.
Your customers get it all
Easy means a hassle-free experience whether your customers need physical or digital gift cards, card payment processing or only card printing. It's all here!
eCard Partners







Two Ways to Partner: You Choose What's Best For You
Our partners improve their overall offerings by making gift cards easier than ever, featuring custom portals for merchants' easy access to gift cards, reporting, merchandising and dedicated customer services teams.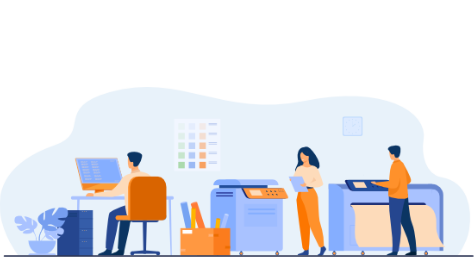 Gift Card Production
State of the art card manufacturing
Premium, credit card quality build
Full-service, in house-design and prepress team
Exceptional product packaging system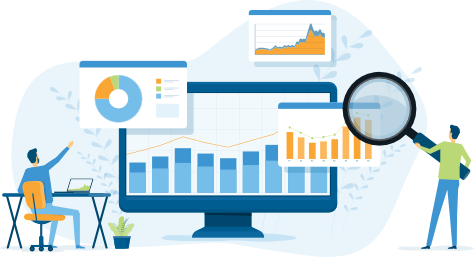 Digital and Physical Gift Card Processing
Gift Card tracking and reports for digital and physical
Includes critical franchise funds reconciliation
Multi POS compatibility
API and development support for e-commerce integrations