Gift Cards
Use our easy online ordering system to design and order gift
cards that show off your brand and help grow your business.
Shop Gift Cards by Style
Whether you want something as simple as your logo placed on a color background or a one-of-a-kind custom design, we specialize in both approaches.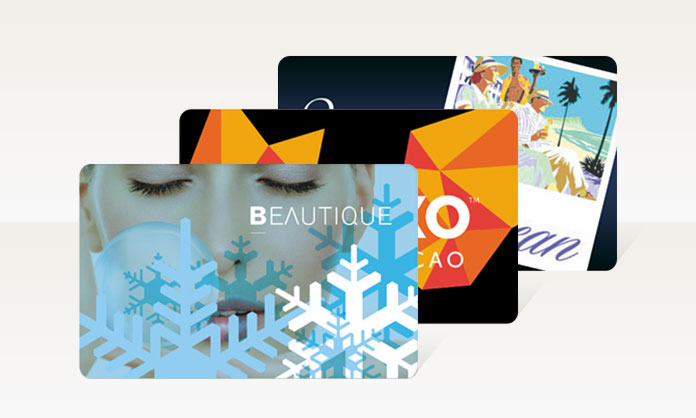 CUSTOM GIFT CARDS
Upload your own art work or have our designers create it.
Customize both front and back of cards with full-color
Available in quantities of 250 and up
Premium quality laminate finish cards
SHOP NOW >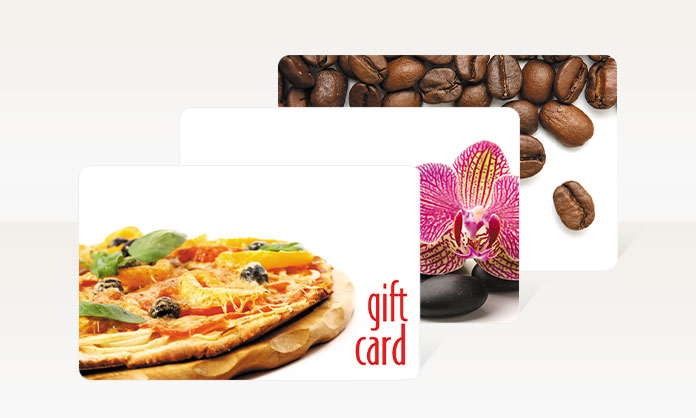 QUICK CARDS
Dozens of pre-designed cards
Just add your business name or logo
Premium quality laminate finish
SHOP NOW >
Designing Your Gift Cards
Choose from one of our 3 convenient design options.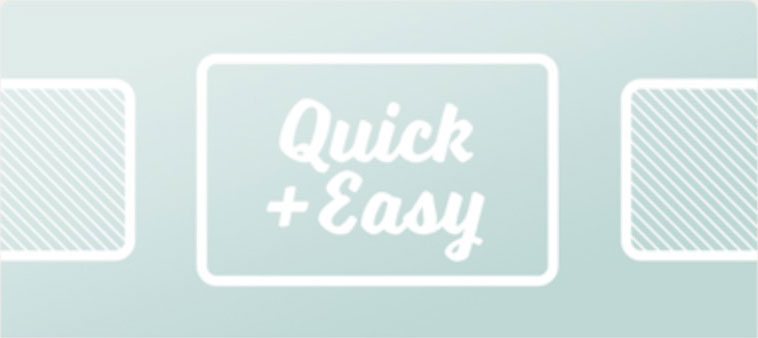 USE YOUR OWN CUSTOM DESIGN
Does your in house design or marketing team prefer to upload its own designs that reflect your company's brand? With eCard Systems, you can have it your way! You can even customize both sides of the gift card. Available in quantities of 250 and up.
SHOP NOW >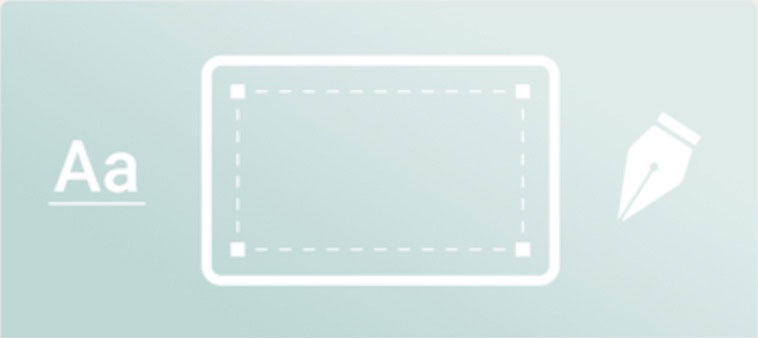 TAKE ADVANTAGE OF OUR DESIGN SERVICES
Want to customize your gift cards even more? eCard Systems' designers can work with you to create gift cards marked with your brand and tailored to your messaging approach using the same quality materials used in all of our cards.
SHOP NOW >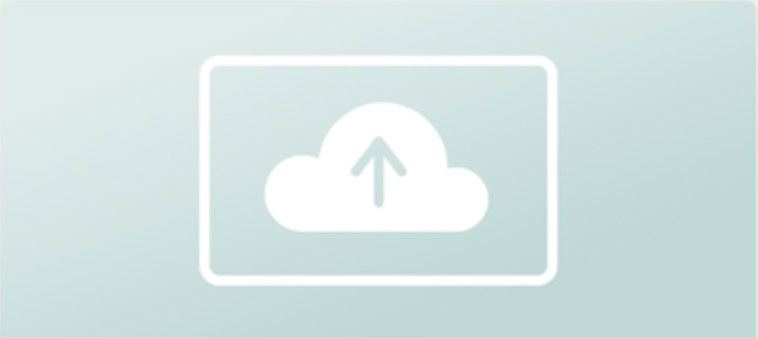 USE ONE OF OUR QUICK CARDS
Choose from our large selection of predesigned card templates related to your type of business, gift giving event or seasonal focus. To begin, start by exploring our hundreds of design options. After you find the style you want, simply add your logo and company name, then follow the directions for ordering your cards.
SHOP NOW >

Need a third party gift card program solution?
We've got one! Get started here.
Learn More

Why Gift Cards are Crucial to
Growing Your Business
If you're like most small businesses, cash matters. And to grow cash, you'll want to attract new customers on a consistent basis to grow your profits. Gift cards are a great way to incrementally boost your traffic and building lasting relationships.
READ MORE
What Our Customers Are Saying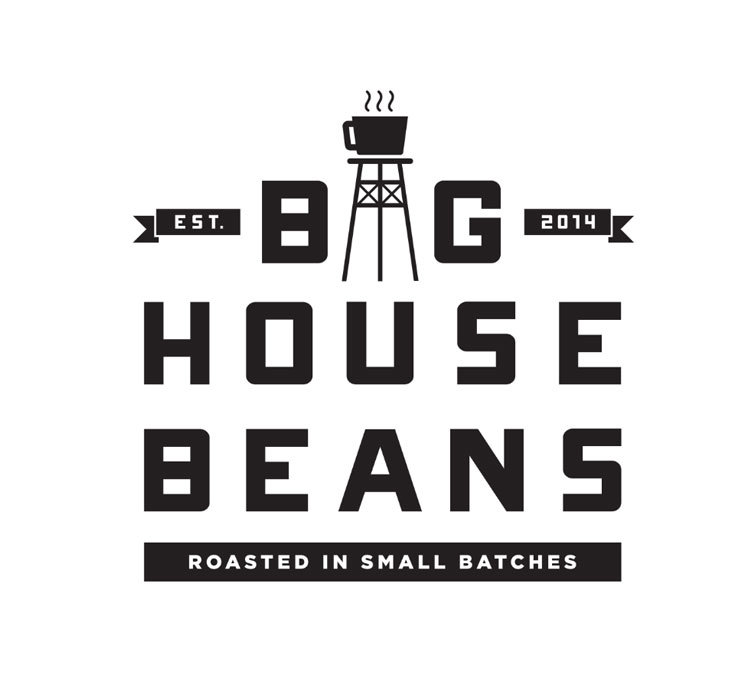 We received the cards and they work perfectly. Thanks for being so easy to work with. Will definitely recommend you to others! Cheers.
Patrick Purcell
Big House Beans
Gift Cards Design Inspiration
Some great designs to spark your creativity!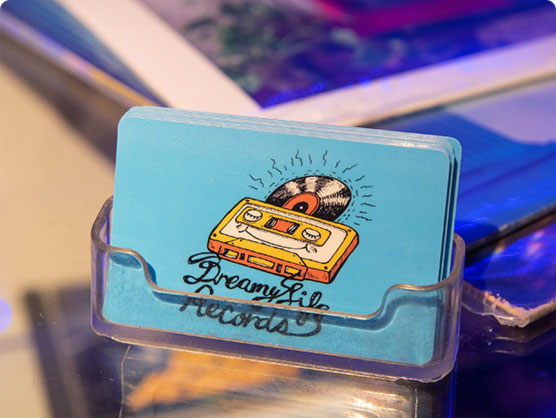 Dreamy Life Records
Dreamy Life Records and Music is a North Texas based record label, record store, and recording studio. Gift cards support the store's brand, focus, and personality.
READ MORE >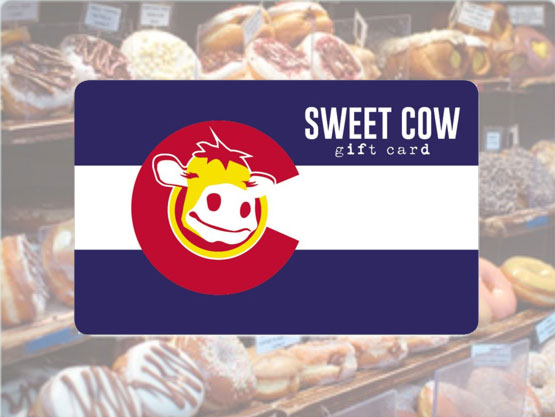 Sweet Cow Ice Cream
Our gift cards can be purchased in our shops or online. And with the help of eCard Systems, the cards can be used at any shop and even on our ice cream truck, the MooMobile.
READ MORE >
Terre Coffee
We want to build relationships with the people who visit our stores or stop by the drive-thru location. We want to continue to cultivate the relationship that started when a friend of theirs gave them a gift card.
READ MORE >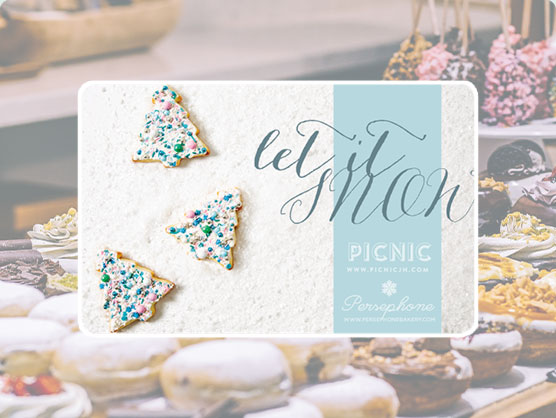 Persephone Bakery
Since 2011, Ali and Kevin Cohane have opened 3 restaurants — "Persephone Bakery & Cafe" in Jackson and Wilson (seven miles north of Jackson) and "Picnic", located in Jackson, as well as a wholesale bakery business.
READ MORE >
Frequently Asked Questions
Can eCard Systems design my card?
Yes! Using your logo and/or other artwork, or photos from our image library, complete card design services range from $20 to $50. Basic layout is free.
How much do cards cost?
Pricing starts at just 19¢ each, depending on the volume ordered.
How quickly does it take artwork to be created?
Once acceptable artwork has been received or designed, a card design will be developed and an electronic proof will be provided via email usually within 24 hours or the next business day. Up to four revisions may be made with no additional charge.
Where are eCard Systems gift cards manufactured?
Our cards are completely made in the USA. Our manufacturing facility and staff are located in Brentwood, Tenn., a suburb of Nashville.
Is Your Business Powered By One of These POS Partners?
We work with any POS, but if you have one of the following we have a special portal dedicated to you.
Please select yours to get started.
Want to hear about special offers and promotions?
Sign up for our email list here.