1-2 Color Sleeve
Custom-printed gift card sleeves printed in 1 or 2 Pantone colors on white, natural white, kraft grocery bag, red, black, silver, gold, navy blue, holiday green, pool blue, bright green, and sunflower yellow. Black envelope may be printed with gold and silver only. Metallic ink looks best on the navy blue as well.
Print front & back, or front only for lowest cost.
Fits our AC1 & AC6 acrylic displays.
Finished size: 3.5″ x 2.25″
Normal production time: 6 to 8 working days.
Or, send us your logo artwork and any instructions, and we will create a layout for you. Basic layout is free, custom design from $20 to $50.
In Stock
$0.39 ea.
Eye level is buy level.
Spark interest with gift cards and accompanying packaging where customers can easily see and purchase them.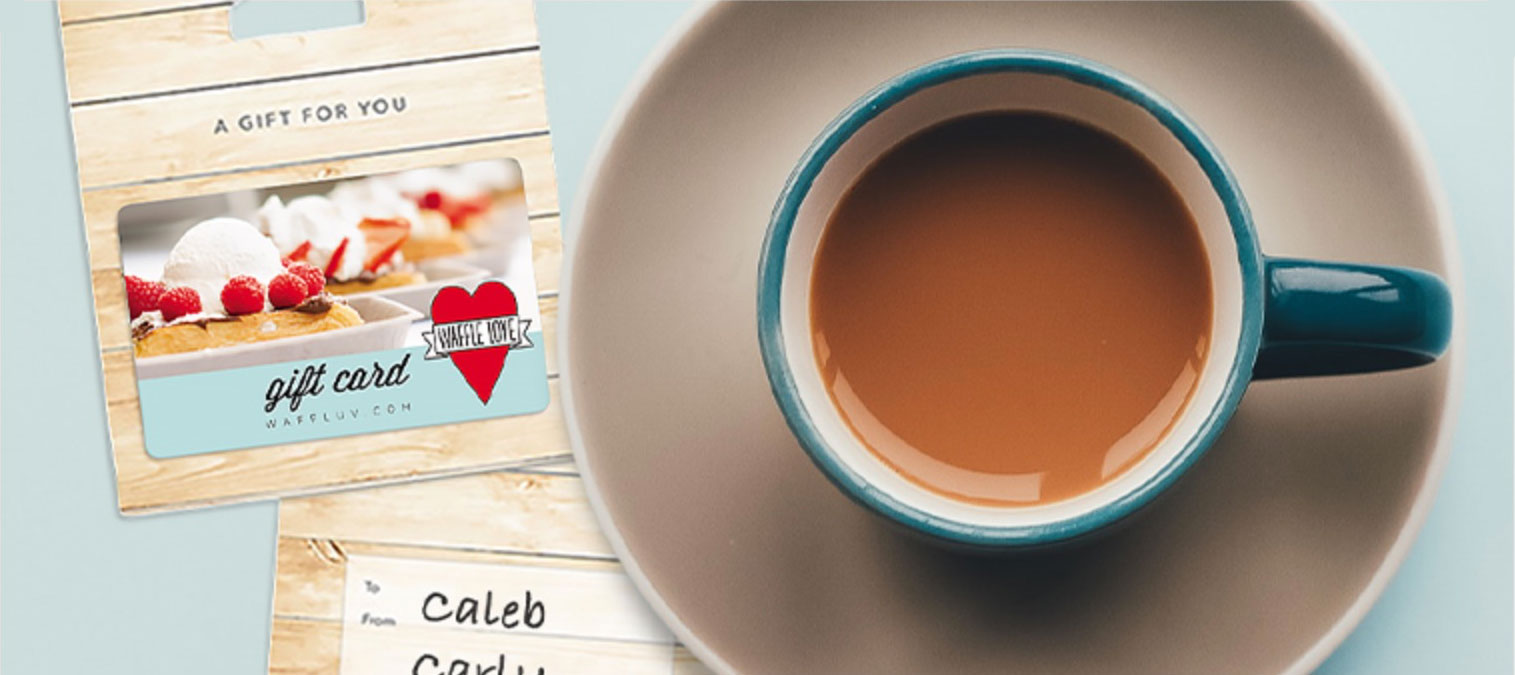 Carriers & Envelopes
Check out our fun and wide-ranging collection of stock packaging you can choose for a perfect pairing with your cards! For something more unique see our Custom holders available for your own design or let our creative team create one for you.
SHOP NOW >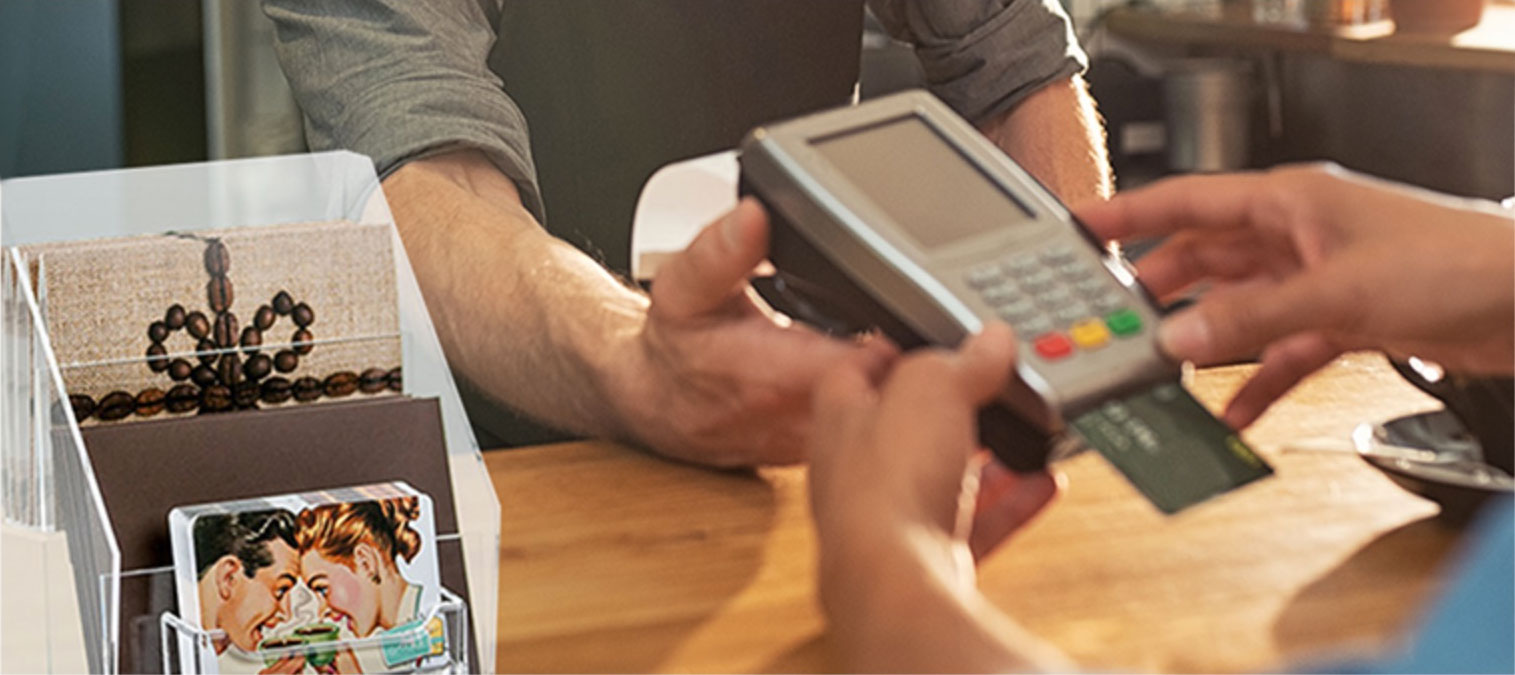 Displays
For great visibility and enticing customers to check out your gift cards, use our heavy-duty acrylic countertop displays. With a variety of configurations, they are designed to get your brand and your gift cards noticed without taking up a lot of counter space.
SHOP NOW >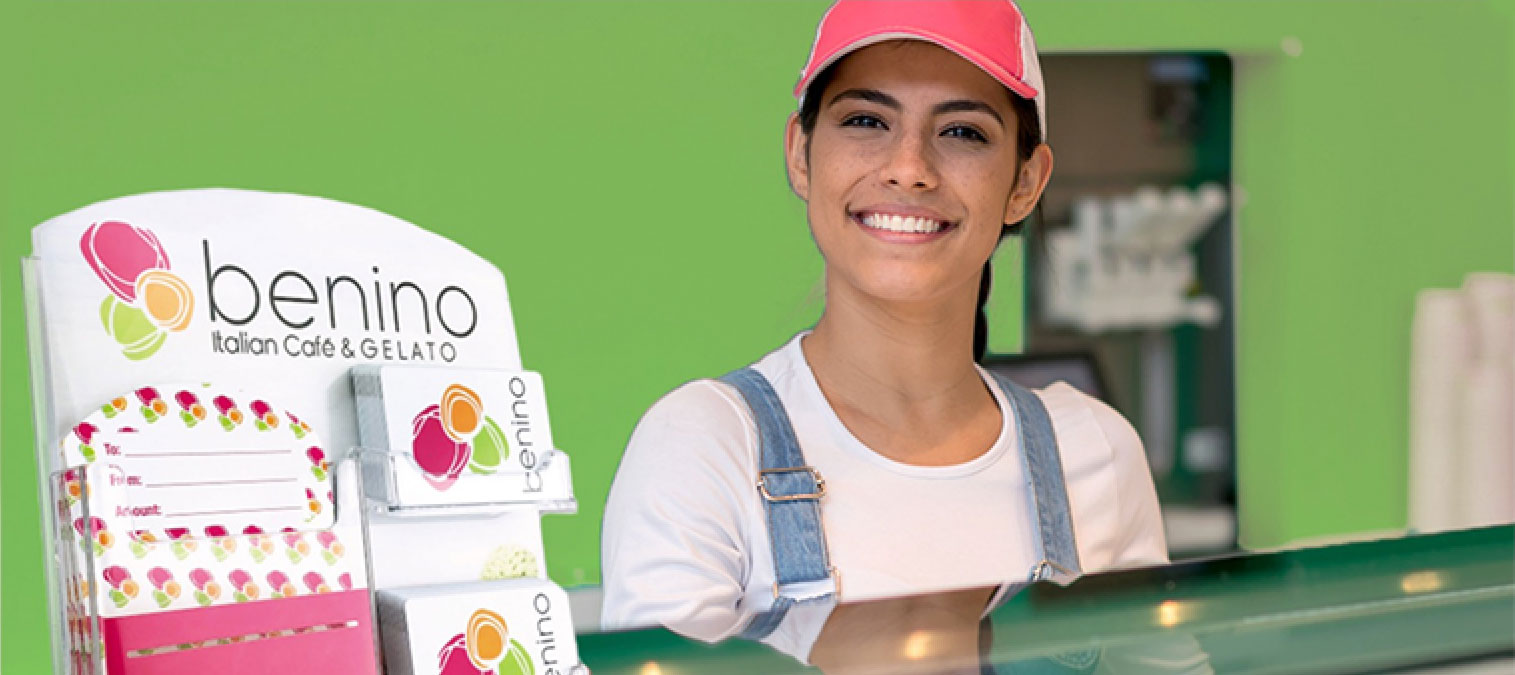 Custom Display Signs
Create a true attention grabber with your own display sign to compliment your gift cards and packaging. Our latest curved-top sign features the ability to slide-in your sign which keeps it protected for a polished look.
SHOP NOW >