AC6 3-Pocket Acrylic Display
Our high-quality acrylic countertop display is designed to showcase your gift cards and envelopes stylishly and professionally. This versatile display features one pocket for gift cards and two large pockets for top-fold gift card holders and envelopes, providing ample space to organize and display your products. Made from sturdy 3mm acrylic, this display is designed to withstand daily wear and tear while retaining its pristine appearance. Its transparent material provides a crystal-clear view of your gift cards, allowing customers to easily see the products and make informed purchasing decisions.
With its dimensions of 5.25″ wide x 6.5″ high, this compact and space-efficient display is perfect for any countertop or checkout area. Its clean and modern design is sure to complement any decor, adding a touch of elegance and professionalism to your business. If you want to showcase your gift cards and envelopes attractively and effectively, our acrylic countertop display is the perfect solution. So why wait? Order your display today and take your business to the next level!
Gift card holders that work great with AC6 display.
In Stock
$16.75 ea.
Eye level is buy level.
Spark interest with gift cards and accompanying packaging where customers can easily see and purchase them.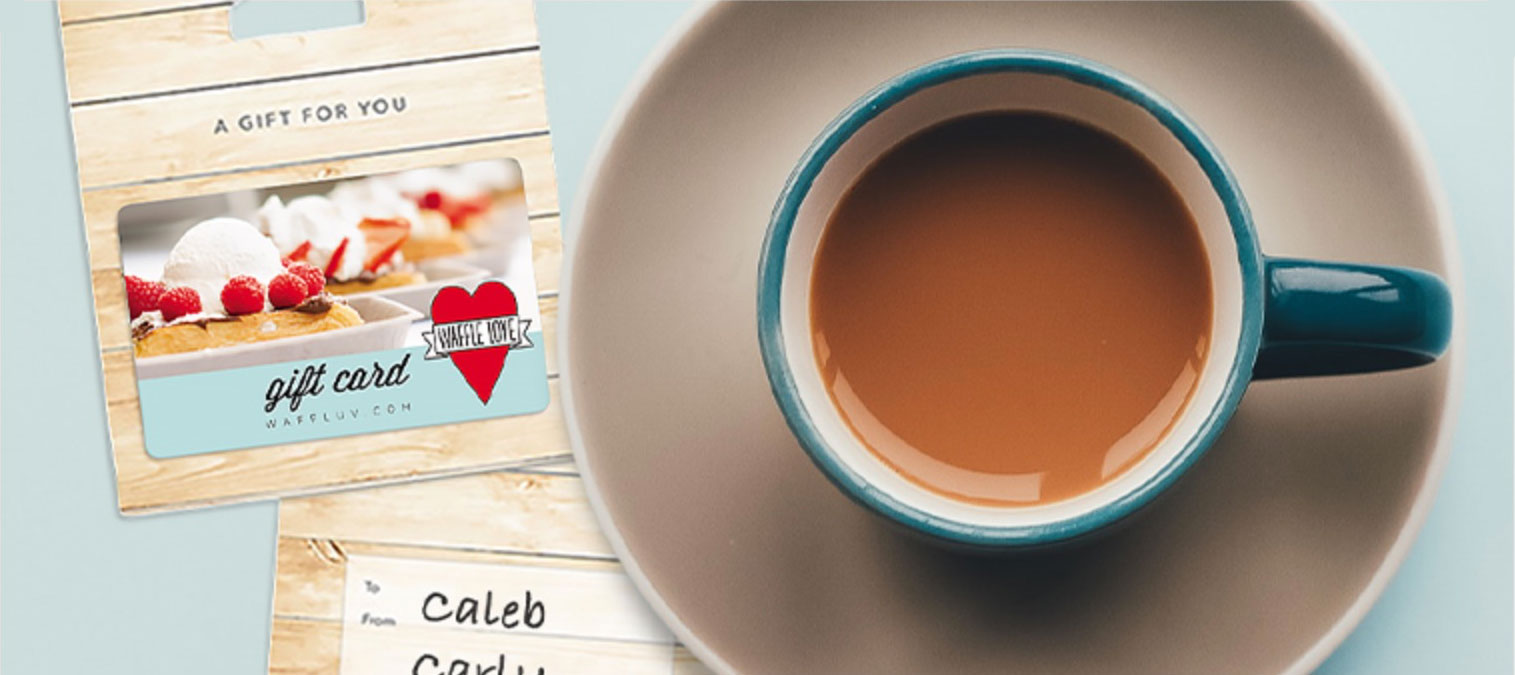 Carriers & Envelopes
Check out our fun and wide-ranging collection of stock packaging you can choose for a perfect pairing with your cards! For something more unique see our Custom holders available for your own design or let our creative team create one for you.
SHOP NOW >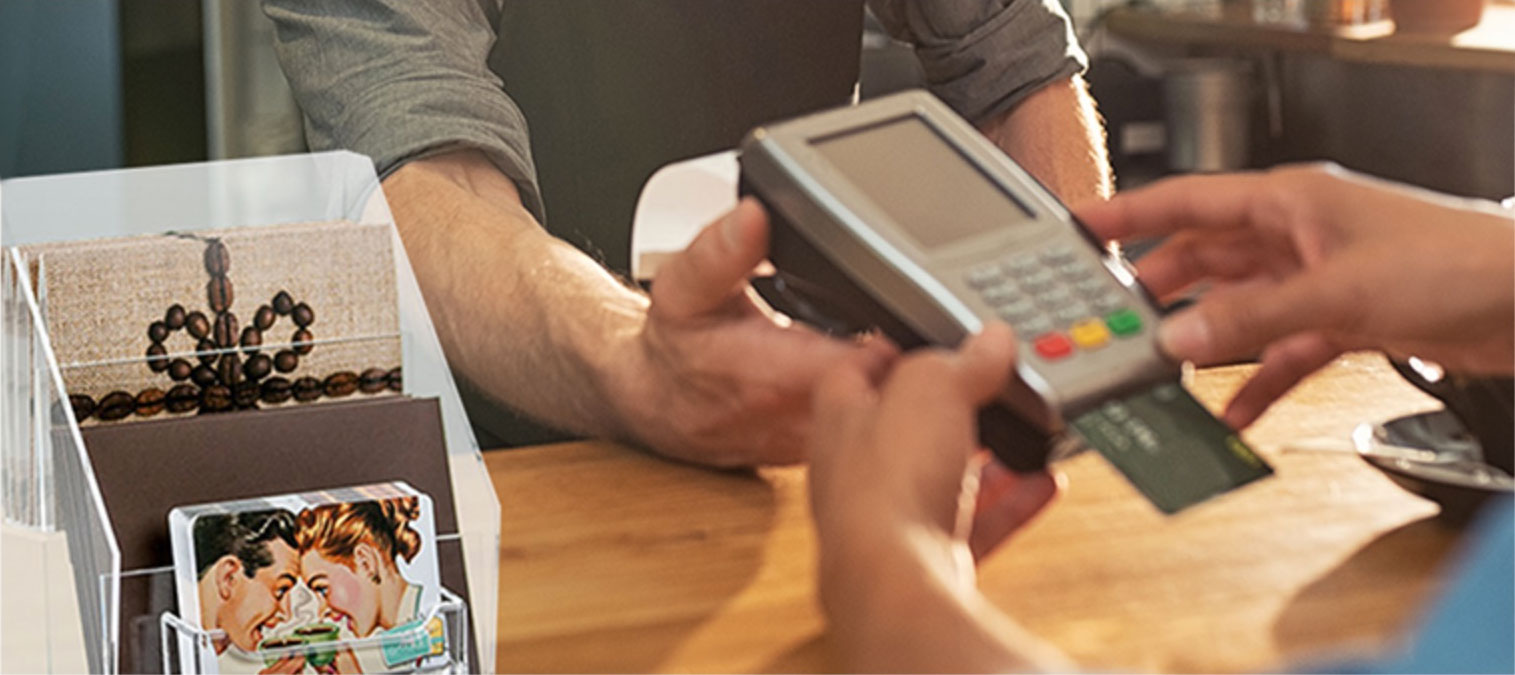 Displays
For great visibility and enticing customers to check out your gift cards, use our heavy-duty acrylic countertop displays. With a variety of configurations, they are designed to get your brand and your gift cards noticed without taking up a lot of counter space.
SHOP NOW >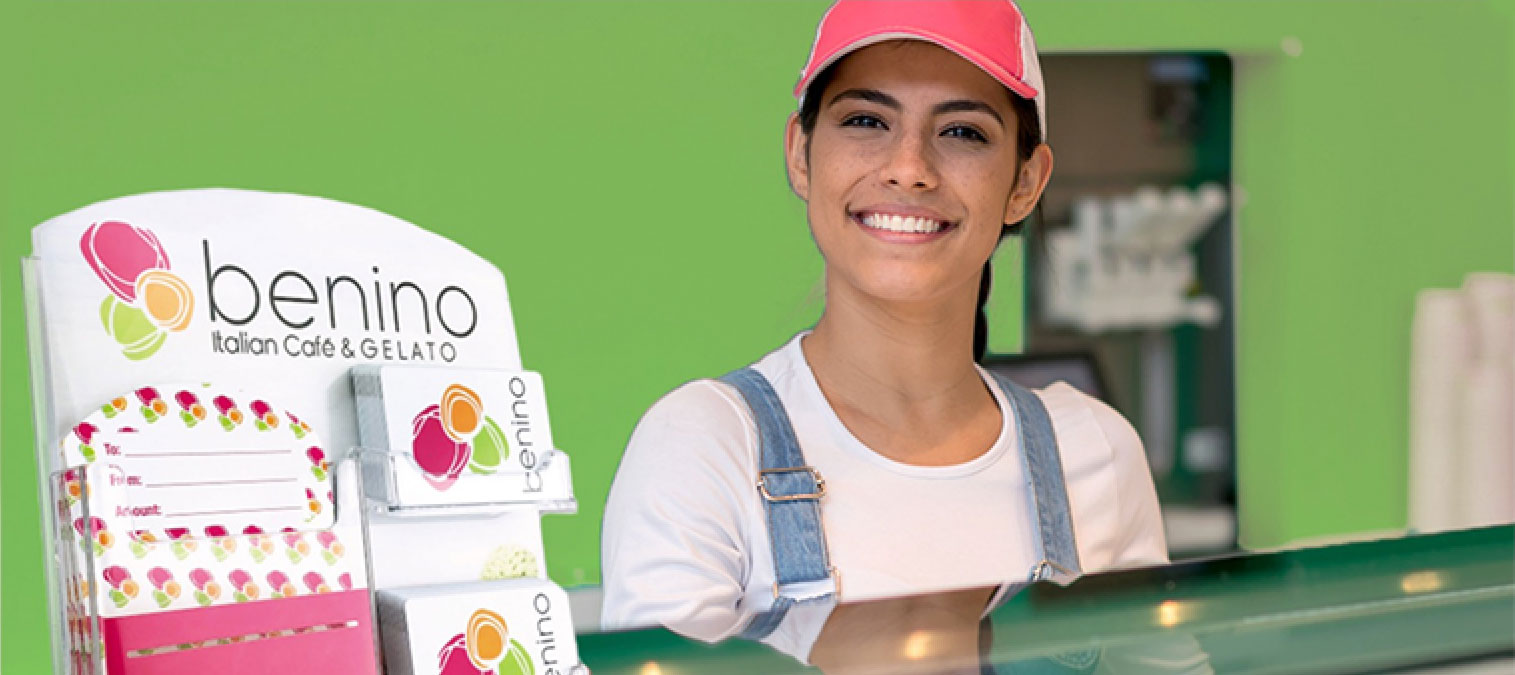 Custom Display Signs
Create a true attention grabber with your own display sign to compliment your gift cards and packaging. Our latest curved-top sign features the ability to slide-in your sign which keeps it protected for a polished look.
SHOP NOW >