CH8 3-Pocket Acrylic Display
Elevate your gifting game with our 3-Pocket Clear Acrylic Gift Card and Gift Card Holder Display. This holder has two pockets for gift cards and one for your card-holders. The three pockets allow for a versatile showcase of your brand, while the sturdy acrylic keeps them safe. Its sleek design saves space while adding a touch of sophistication to any setting, making it perfect for retail spaces and special occasions. Effortless accessibility and durability make this display a must-have, whether you're a business aiming to boost sales or an individual seeking to create a memorable gesture. Upgrade your gift-giving experience today!
Works great with these gift card holders
In Stock
$9.50 ea.
Eye level is buy level.
Spark interest with gift cards and accompanying packaging where customers can easily see and purchase them.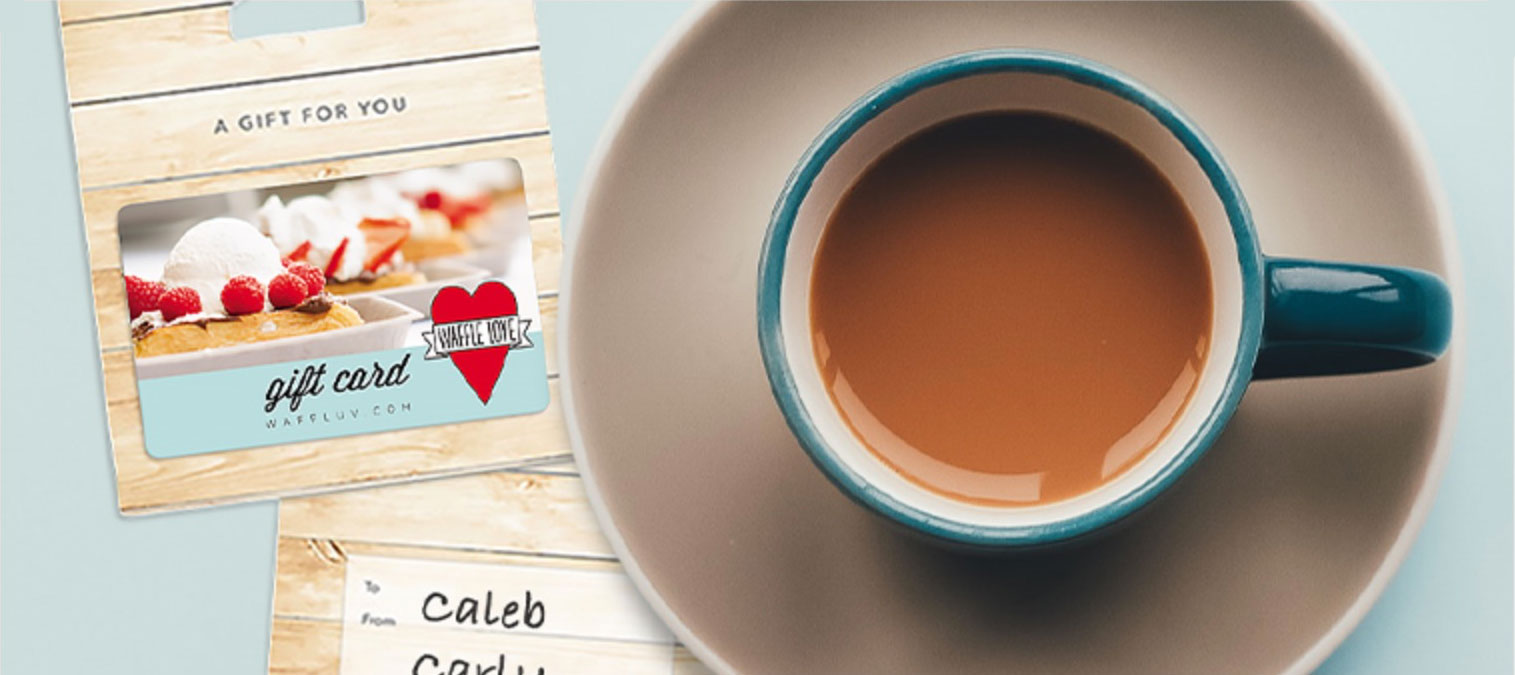 Carriers & Envelopes
Check out our fun and wide-ranging collection of stock packaging you can choose for a perfect pairing with your cards! For something more unique see our Custom holders available for your own design or let our creative team create one for you.
SHOP NOW >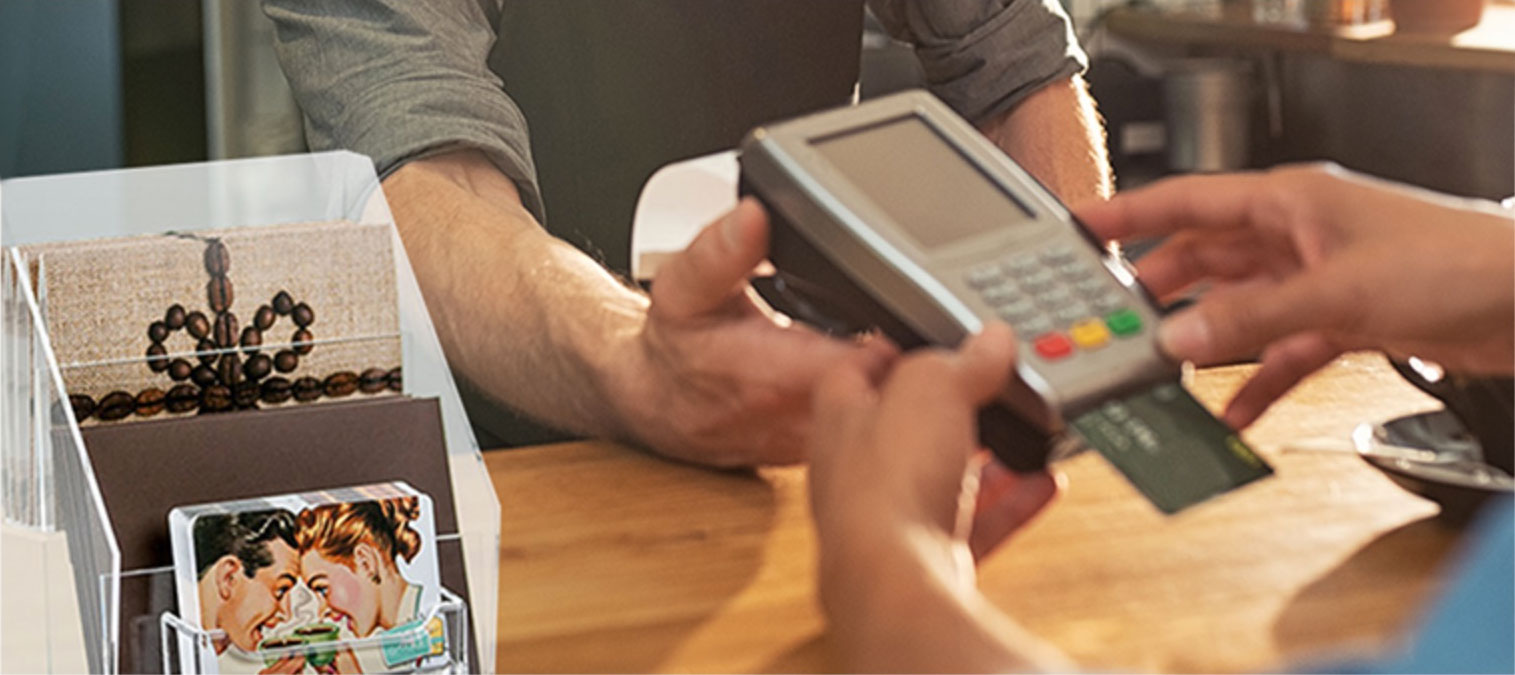 Displays
For great visibility and enticing customers to check out your gift cards, use our heavy-duty acrylic countertop displays. With a variety of configurations, they are designed to get your brand and your gift cards noticed without taking up a lot of counter space.
SHOP NOW >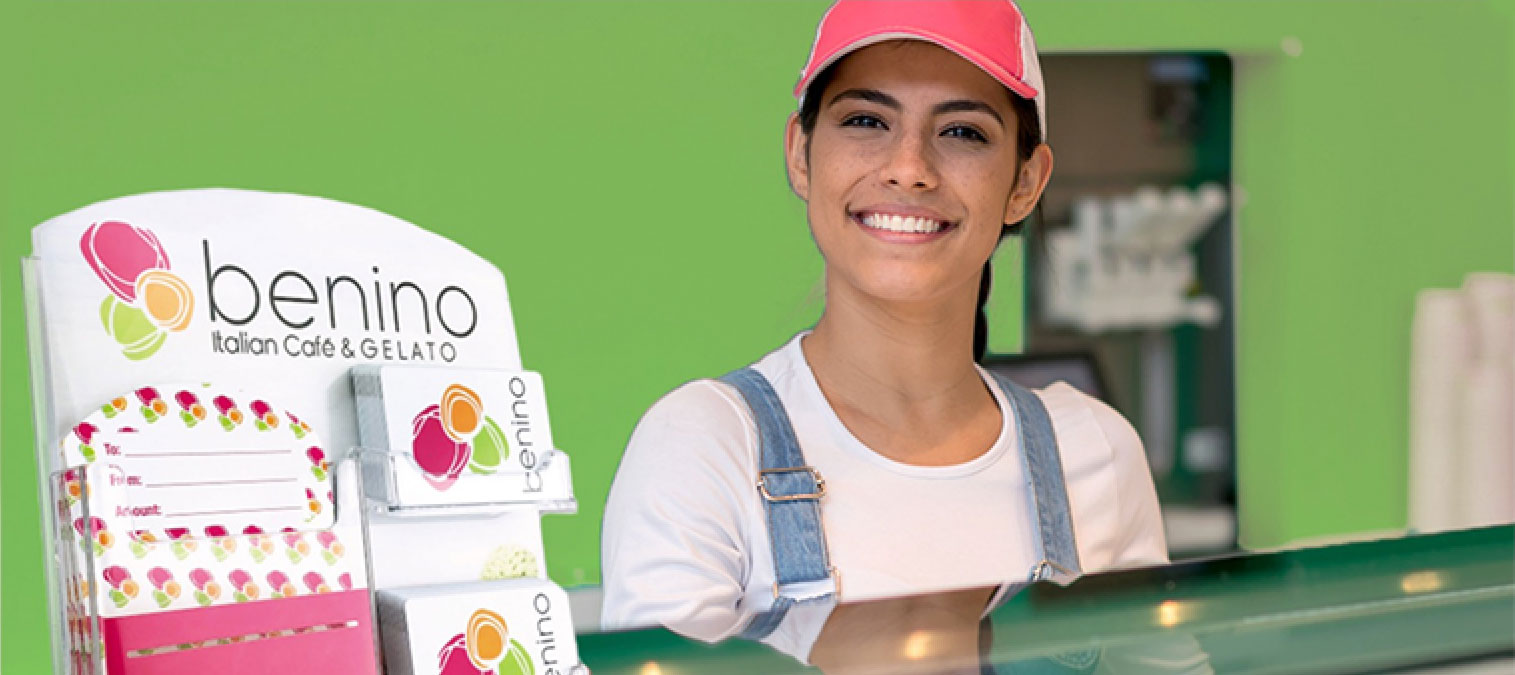 Custom Display Signs
Create a true attention grabber with your own display sign to compliment your gift cards and packaging. Our latest curved-top sign features the ability to slide-in your sign which keeps it protected for a polished look.
SHOP NOW >