Fold-Up Gift Card Envelope
Wonderful design opportunities with this custom-printed gift card envelope. A single die-cut slot inside holds your gift card securely. Folds up into a perfect, self-contained gift card envelope.
Fits our AC1, AC4 and AC6 acrylic displays.
Unfolded size: 4″ x 6.625″ Folded size: 4″ x 2.5″
Production time approximately 2 – 3 weeks from date of approval.
Or, send us your logo artwork and any instructions and we will create a layout for you.
Printed in full color on premium-quality white or kraft paper.
In Stock
$0.59 ea.
Eye level is buy level.
Spark interest with gift cards and accompanying packaging where customers can easily see and purchase them.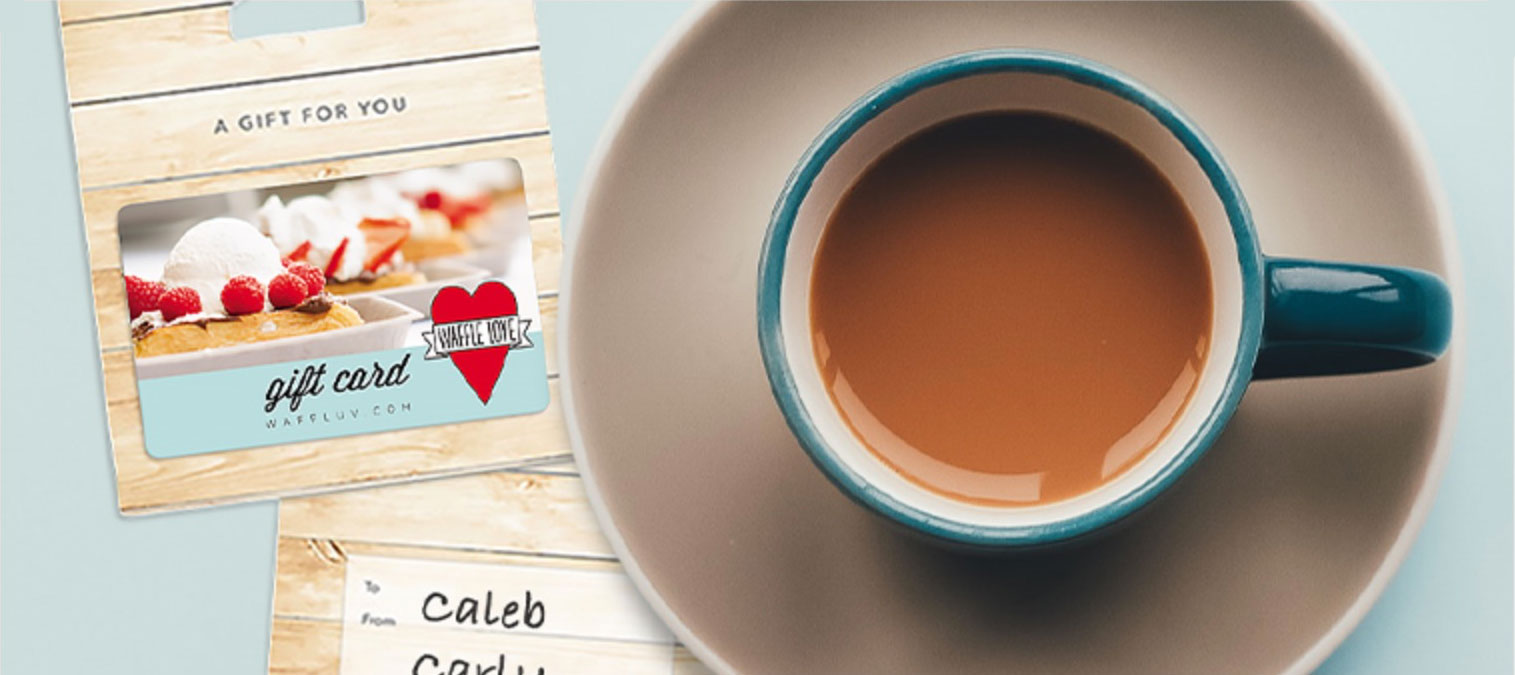 Carriers & Envelopes
Check out our fun and wide-ranging collection of stock packaging you can choose for a perfect pairing with your cards! For something more unique see our Custom holders available for your own design or let our creative team create one for you.
SHOP NOW >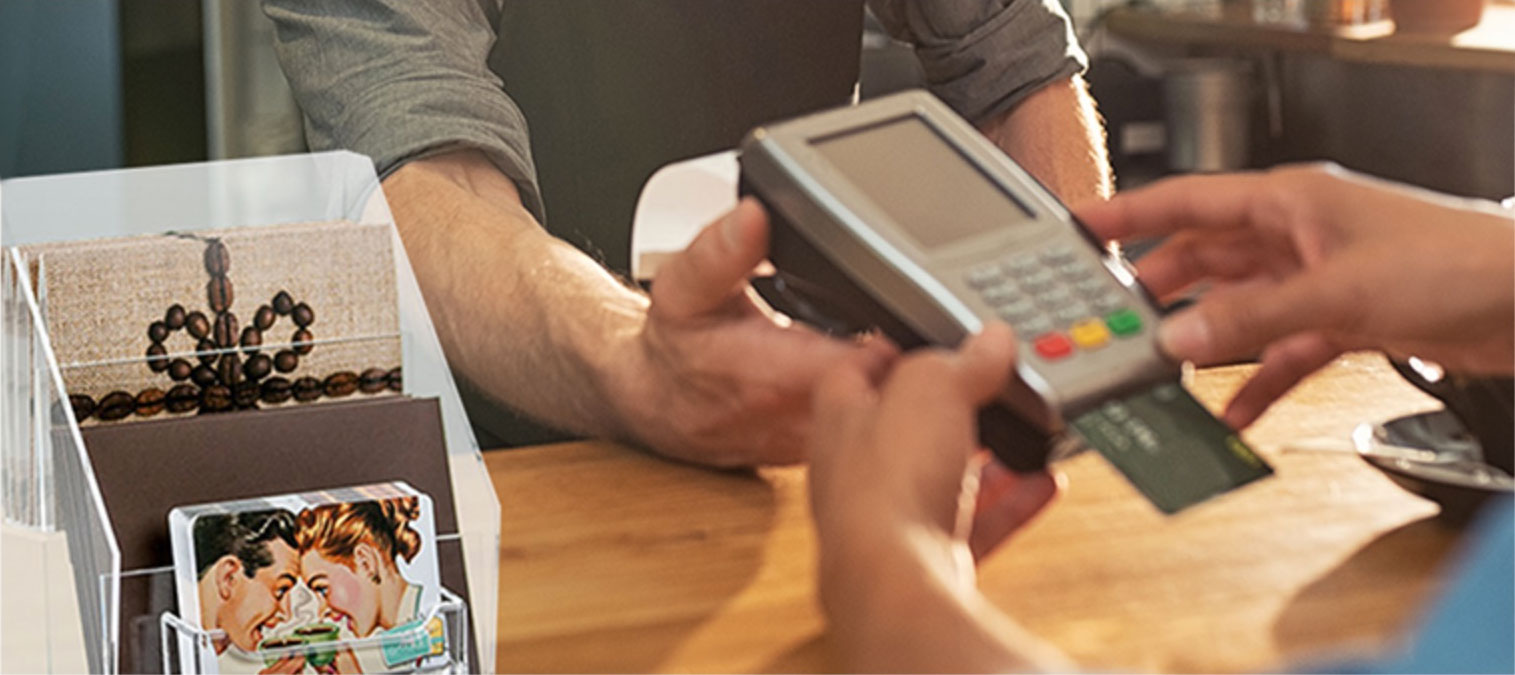 Displays
For great visibility and enticing customers to check out your gift cards, use our heavy-duty acrylic countertop displays. With a variety of configurations, they are designed to get your brand and your gift cards noticed without taking up a lot of counter space.
SHOP NOW >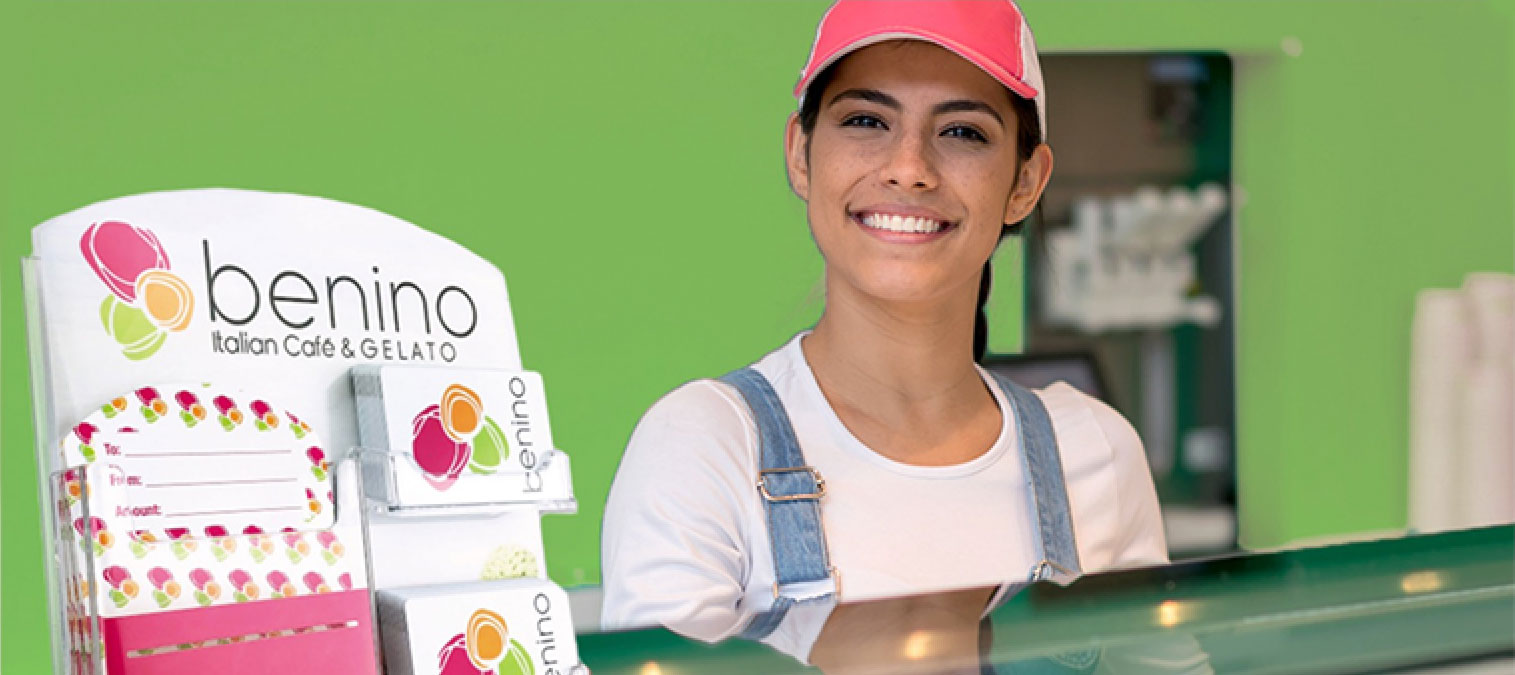 Custom Display Signs
Create a true attention grabber with your own display sign to compliment your gift cards and packaging. Our latest curved-top sign features the ability to slide-in your sign which keeps it protected for a polished look.
SHOP NOW >