GCH715 – Relax
A gift card holder that's sure to impress! Soft gray tones, with a splash of floral color, create a tantalizing anticipation for the gift of pampering that awaits. This single-fold holder is designed like a greeting card, making it the perfect choice for businesses that offer relaxing products or services, such as spas.
With a pre-attached, peel-and-stick glue dot inside, affixing a gift card is quick and easy. This gift card holder fits perfectly in our AC1 & AC6 acrylic displays.
Measuring 5″ x 3 1/2″ when folded, this gift card holder has a low minimum quantity of only 50, making it an excellent choice for businesses of all sizes. Don't miss out on the opportunity to impress your customers and clients with this stunning gift card holder!
Fits our AC1 & AC6 acrylic displays.
Folded size: 5″ x 3 1/2″
Low minimum quantity of only 50.
In Stock
$0.44 ea.
Eye level is buy level.
Spark interest with gift cards and accompanying packaging where customers can easily see and purchase them.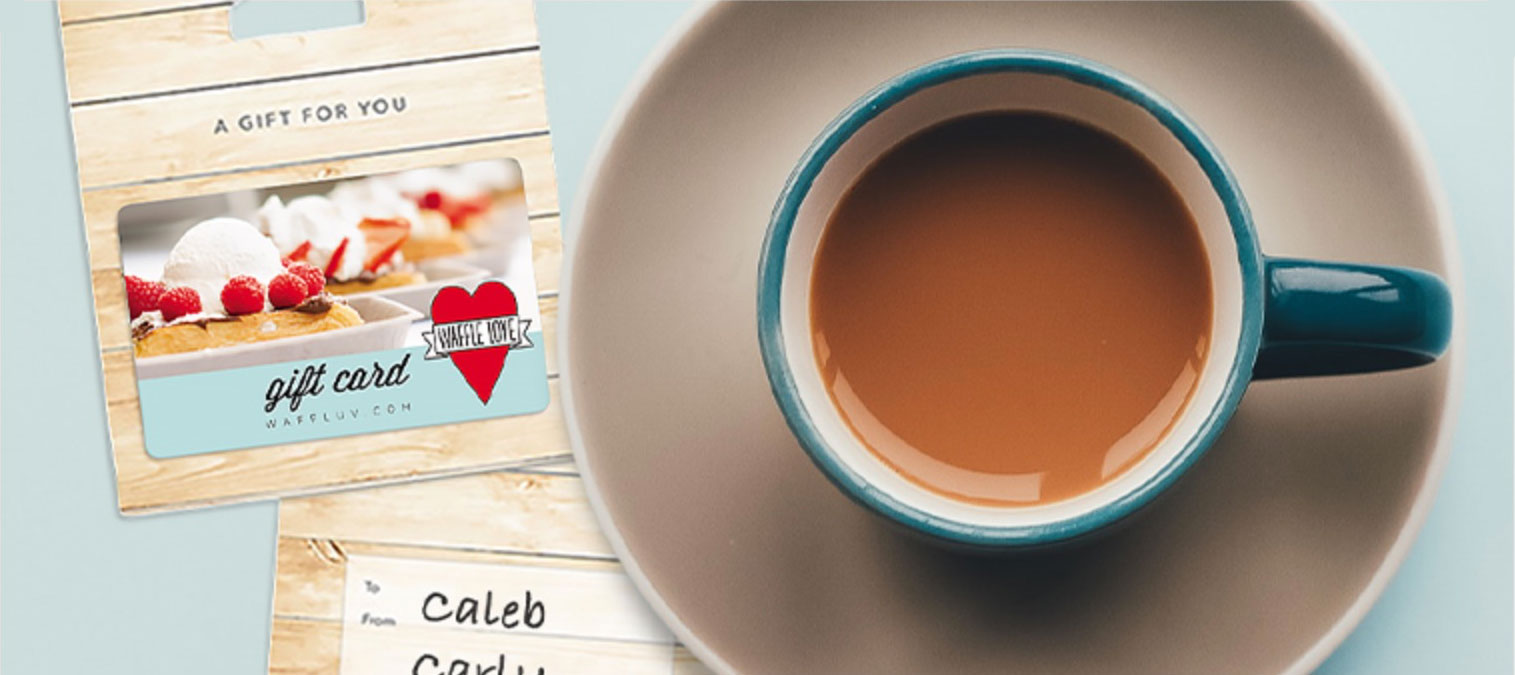 Carriers & Envelopes
Check out our fun and wide-ranging collection of stock packaging you can choose for a perfect pairing with your cards! For something more unique see our Custom holders available for your own design or let our creative team create one for you.
SHOP NOW >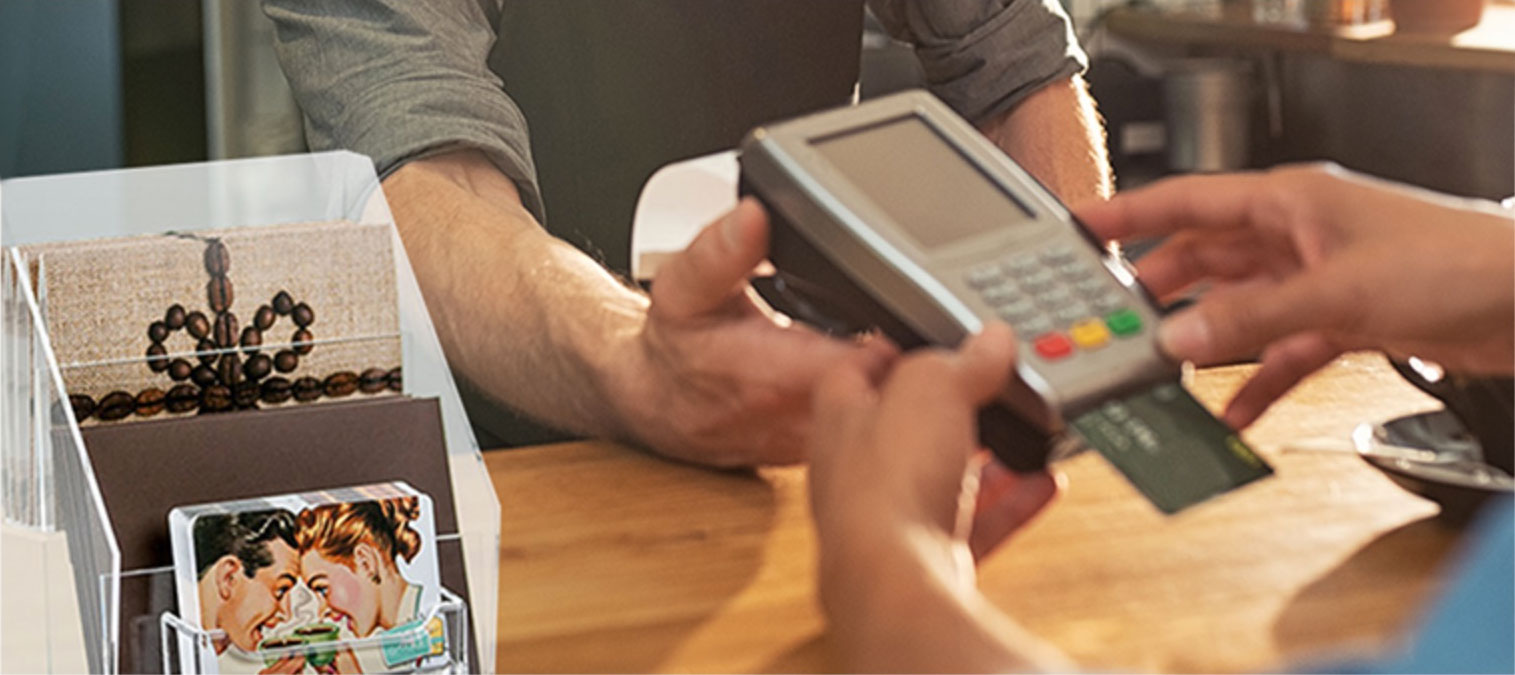 Displays
For great visibility and enticing customers to check out your gift cards, use our heavy-duty acrylic countertop displays. With a variety of configurations, they are designed to get your brand and your gift cards noticed without taking up a lot of counter space.
SHOP NOW >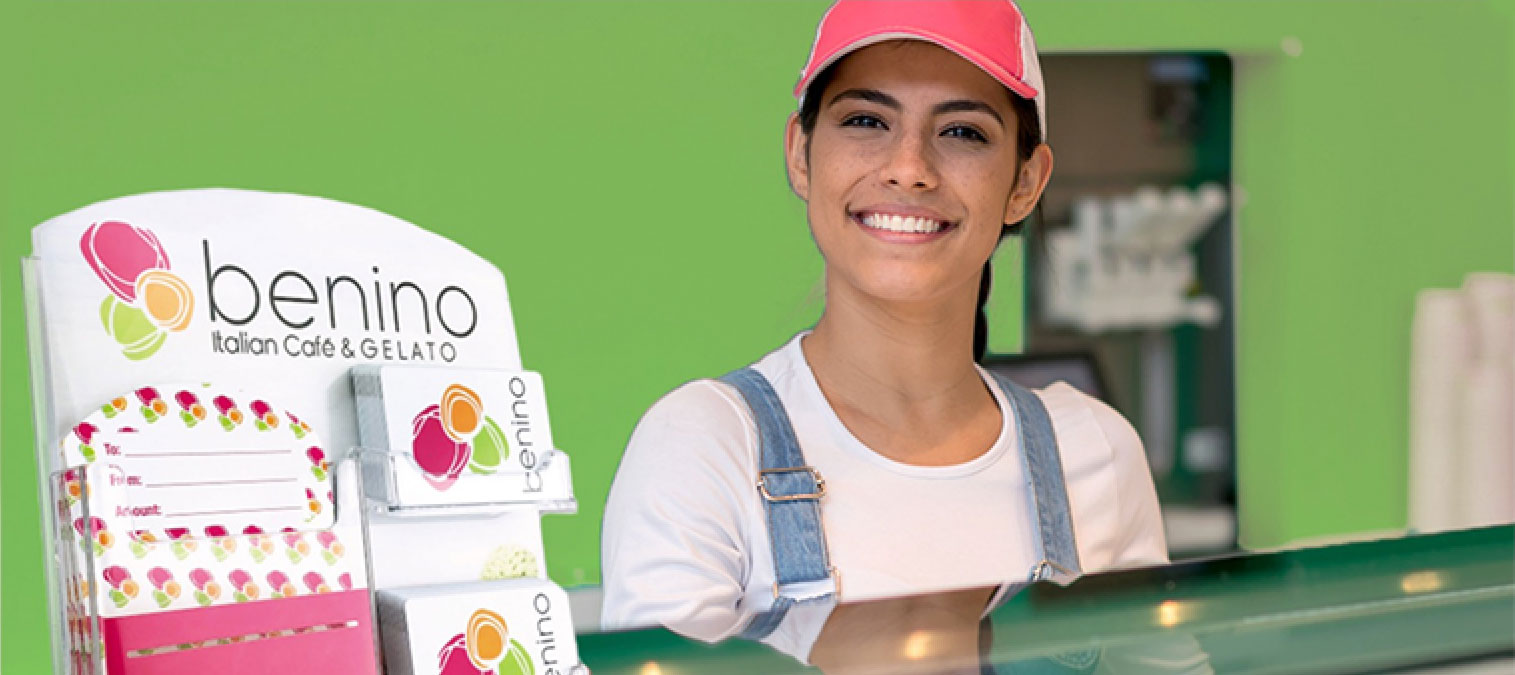 Custom Display Signs
Create a true attention grabber with your own display sign to compliment your gift cards and packaging. Our latest curved-top sign features the ability to slide-in your sign which keeps it protected for a polished look.
SHOP NOW >