GCS004 – Silver-White Gift
A clean and simple silver "A Gift for You" message printed on a white background makes an excellent option for any gift-giving occasion. These gift card sleeve envelopes provide a compact yet attractive package for your gift cards. The premium-quality 70# paper ensures that the print will look sharp, and the 3.5″ x 2.25″ size is just right for gift cards. The envelopes are boxed in 250s, with a cost per each that decreases as the quantity ordered increases. So, not only will you be providing a thoughtful and well-presented gift card, but you'll also be saving money in the process.
Printed on premium-quality, 70# paper.
Size: 3.5″ x 2.25″.
Boxed in 250s.
Cost per each is reduced as quantity ordered increases.
In Stock
$0.21 ea.
Eye level is buy level.
Spark interest with gift cards and accompanying packaging where customers can easily see and purchase them.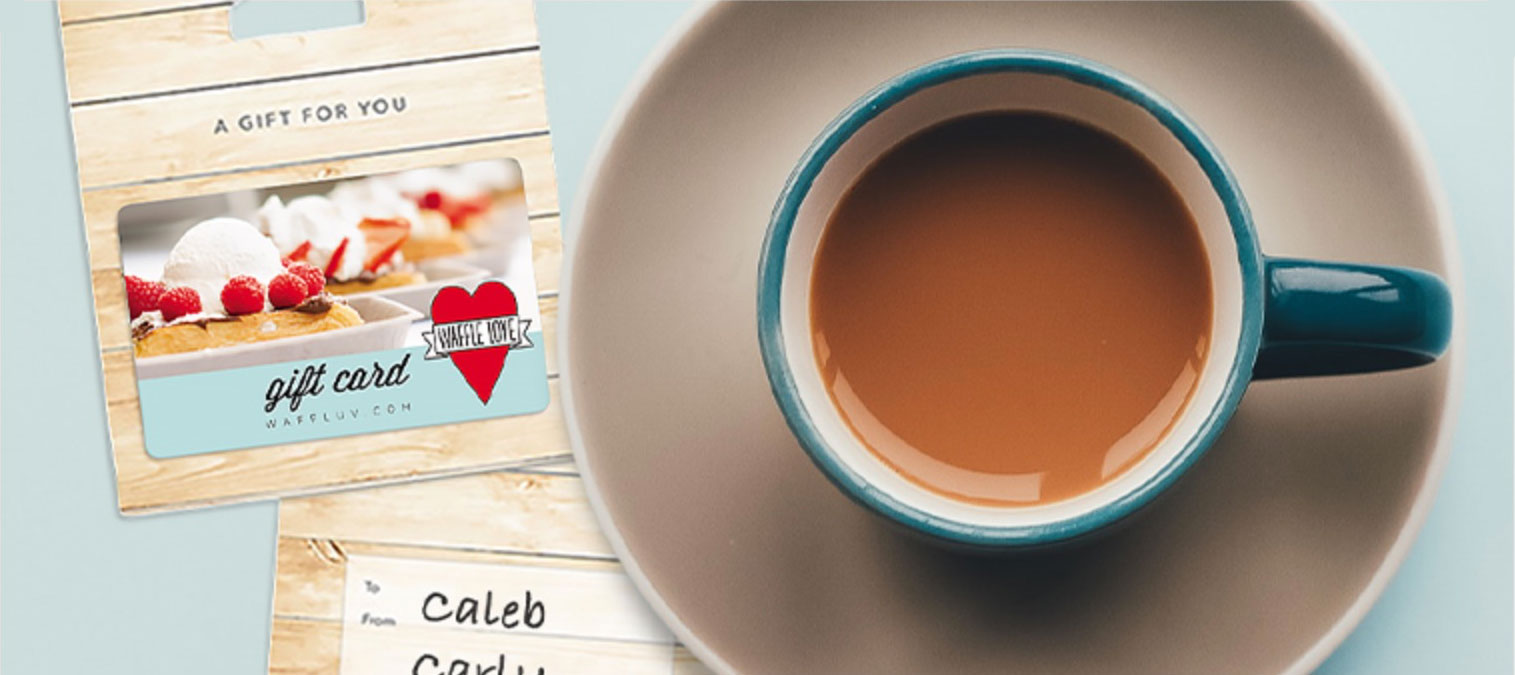 Carriers & Envelopes
Check out our fun and wide-ranging collection of stock packaging you can choose for a perfect pairing with your cards! For something more unique see our Custom holders available for your own design or let our creative team create one for you.
SHOP NOW >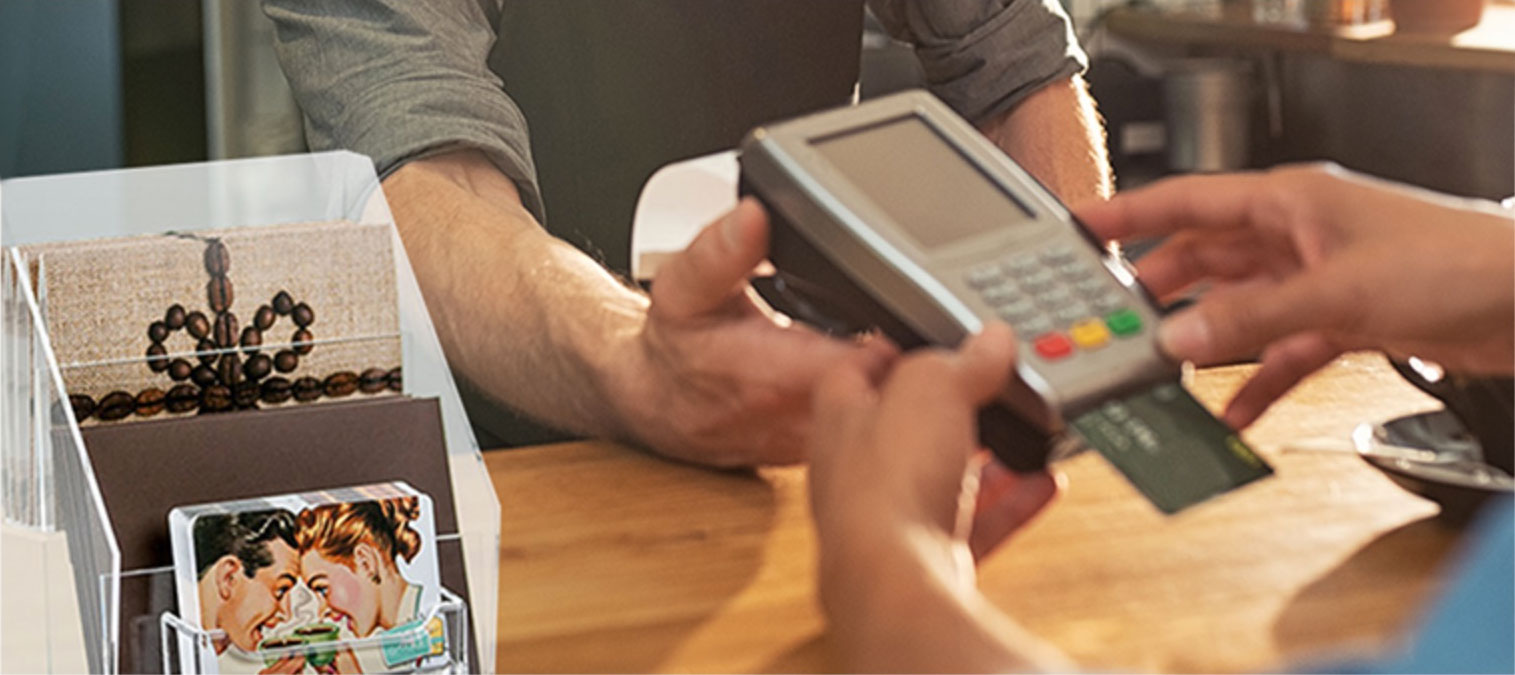 Displays
For great visibility and enticing customers to check out your gift cards, use our heavy-duty acrylic countertop displays. With a variety of configurations, they are designed to get your brand and your gift cards noticed without taking up a lot of counter space.
SHOP NOW >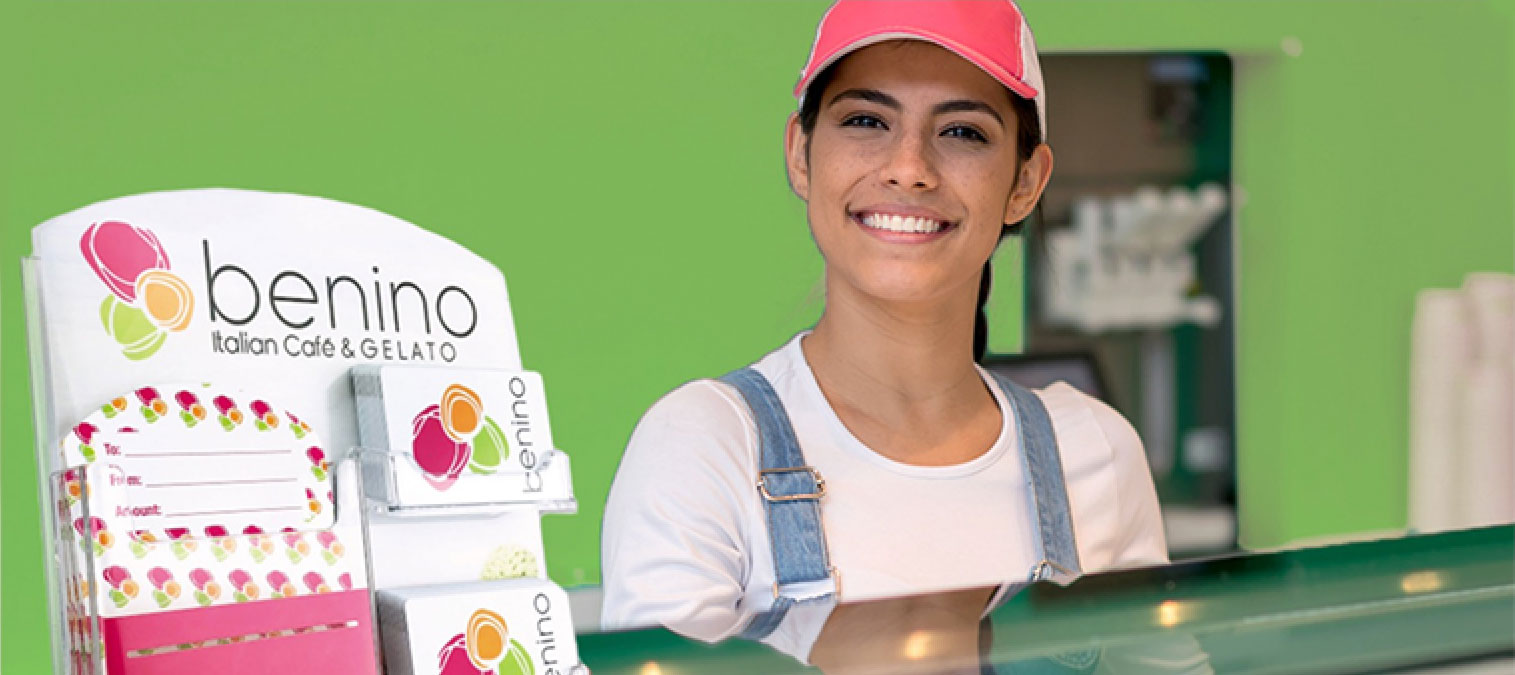 Custom Display Signs
Create a true attention grabber with your own display sign to compliment your gift cards and packaging. Our latest curved-top sign features the ability to slide-in your sign which keeps it protected for a polished look.
SHOP NOW >