GCS112 – Silver Snowflakes
If you are looking for an effective and stylish way to present your gift cards during the holiday season, look no further than our original gift card sleeve envelopes. These envelopes feature a silver background adorned with delicate white snowflakes, adding a touch of holiday cheer to your gift-giving. They are designed to fit most standard-size gift cards; these sleeves are versatile and can be used for various occasions.
Don't miss out on the opportunity to enhance your gift-giving presentation with these festive and functional gift card sleeve envelopes. Order now and impress your customers with your attention to detail and holiday spirit.
In Stock
$0.19 ea.
Eye level is buy level.
Spark interest with gift cards and accompanying packaging where customers can easily see and purchase them.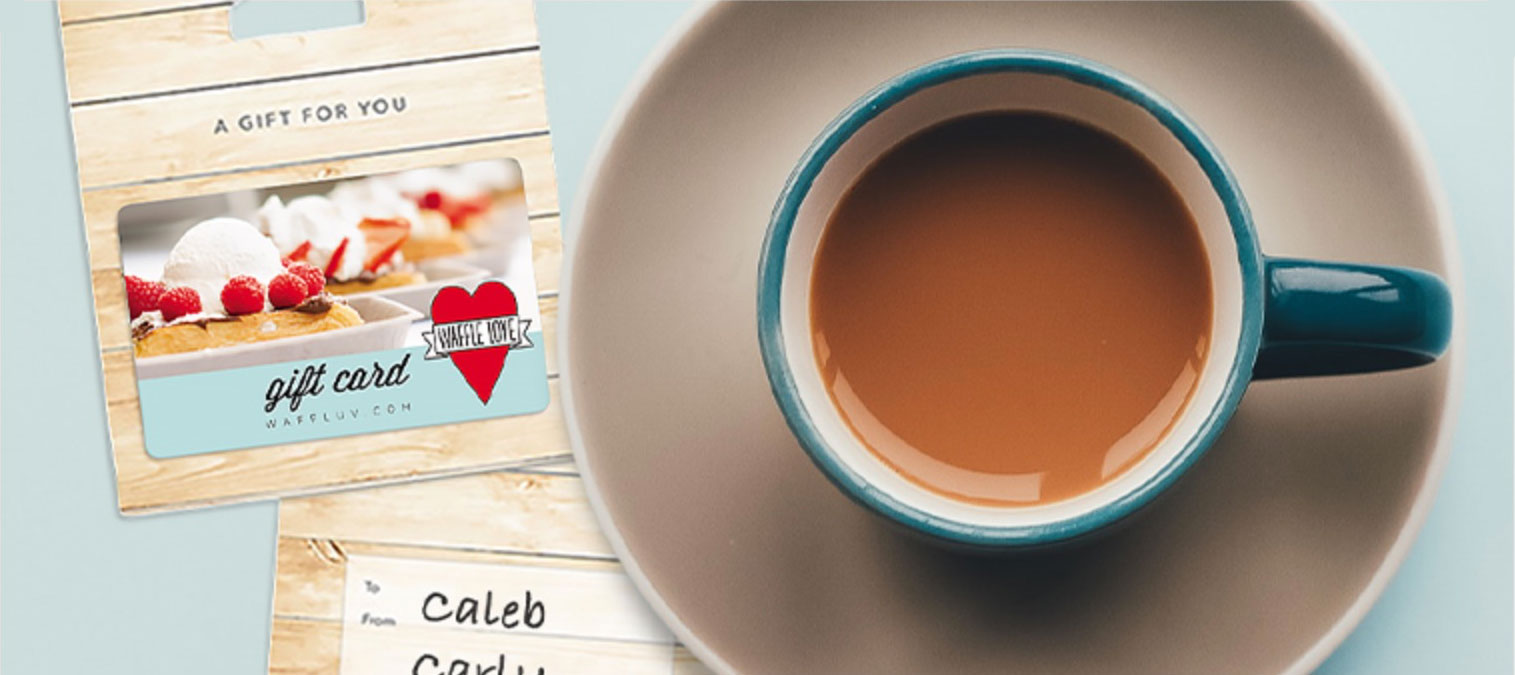 Carriers & Envelopes
Check out our fun and wide-ranging collection of stock packaging you can choose for a perfect pairing with your cards! For something more unique see our Custom holders available for your own design or let our creative team create one for you.
SHOP NOW >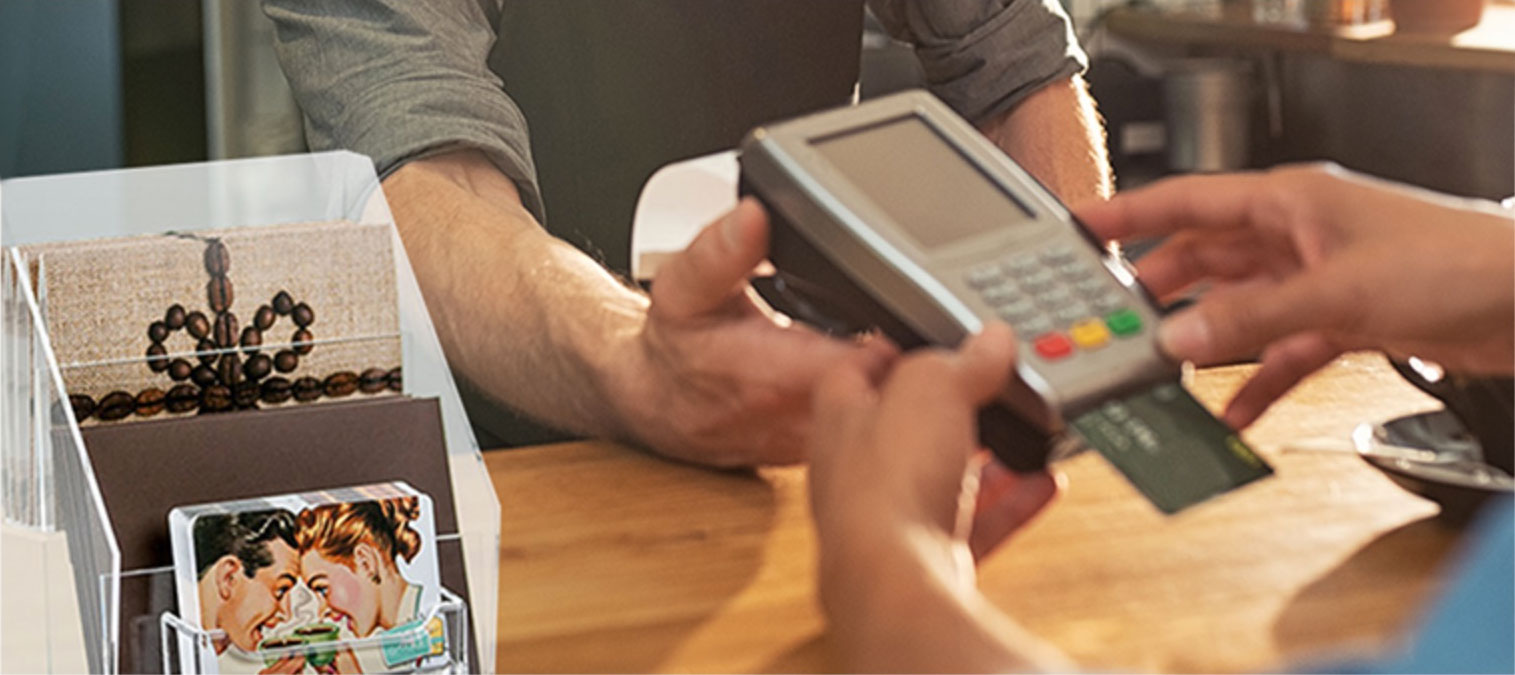 Displays
For great visibility and enticing customers to check out your gift cards, use our heavy-duty acrylic countertop displays. With a variety of configurations, they are designed to get your brand and your gift cards noticed without taking up a lot of counter space.
SHOP NOW >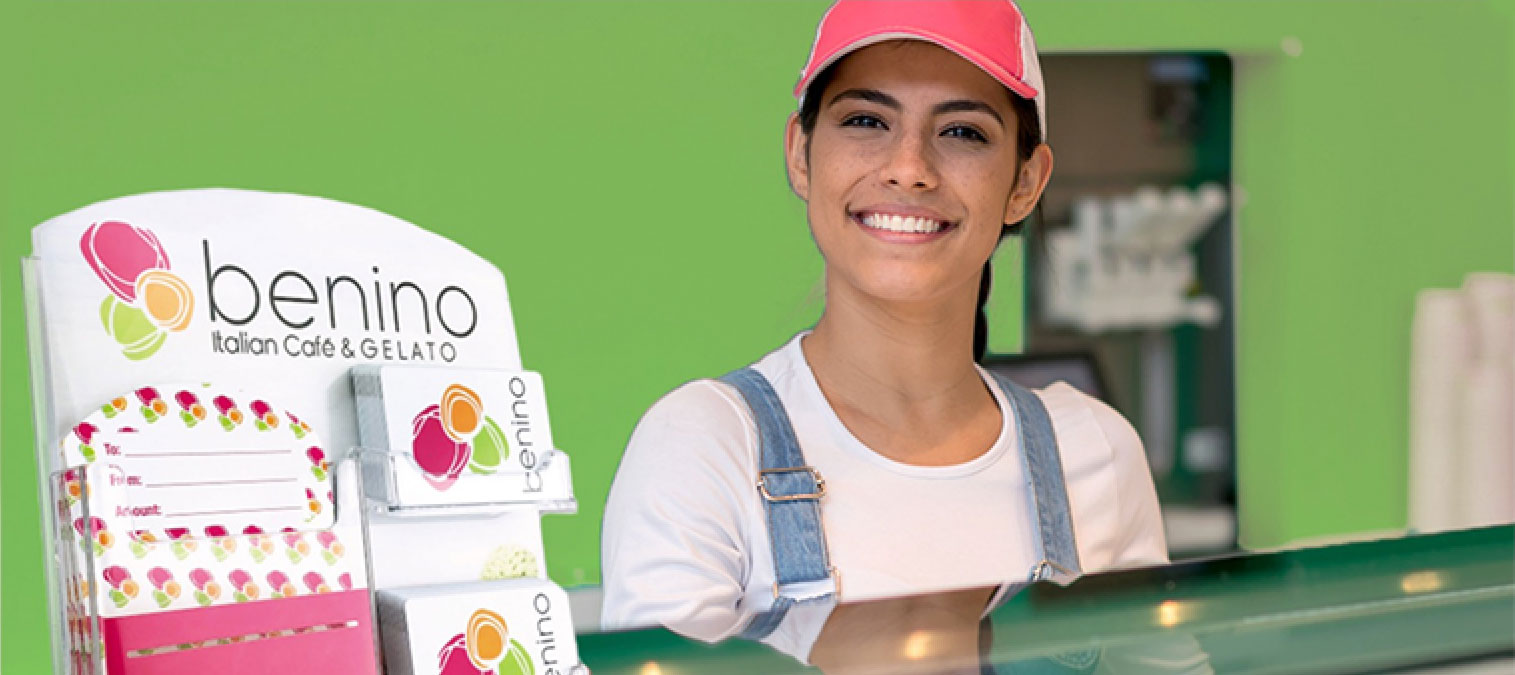 Custom Display Signs
Create a true attention grabber with your own display sign to compliment your gift cards and packaging. Our latest curved-top sign features the ability to slide-in your sign which keeps it protected for a polished look.
SHOP NOW >