Rise.ai Custom Gift Cards
eCard Systems is proud to offer Rise.ai Custom Gift Cards, designed to provide a high-quality option for your gift card programs. These gift cards are made with a 30 million litho-quality PVC core, allowing durability and longevity. They feature full-color printing on both sides and are available with a gloss or satin matte laminate finish, which enhances the overall look and feel of the card. The cards also come with a durable hi-co magnetic stripe, making it easy to encode and number them for your Rise.ai account.
30 mil, litho-quality PVC core
full color printing front and back
gloss or satin matte laminate finish
durable hi-co magnetic stripe
encoding and numbering for your Rise.ai
About Rise.ai
Rise.ai is a customer re-engagement platform that offers a point of sale system for businesses. It enables the sale and management of gift cards, store credits, and loyalty programs. With integrations to various e-commerce platforms, Rise.ai helps businesses increase customer retention and encourage repeat purchases. The platform provides features such as automated gift card reminders, customer segmentation, and analytics to enhance customer engagement and sales performance.
In Stock
$0.59 ea.
Eye level is buy level.
Spark interest with gift cards and accompanying packaging where customers can easily see and purchase them.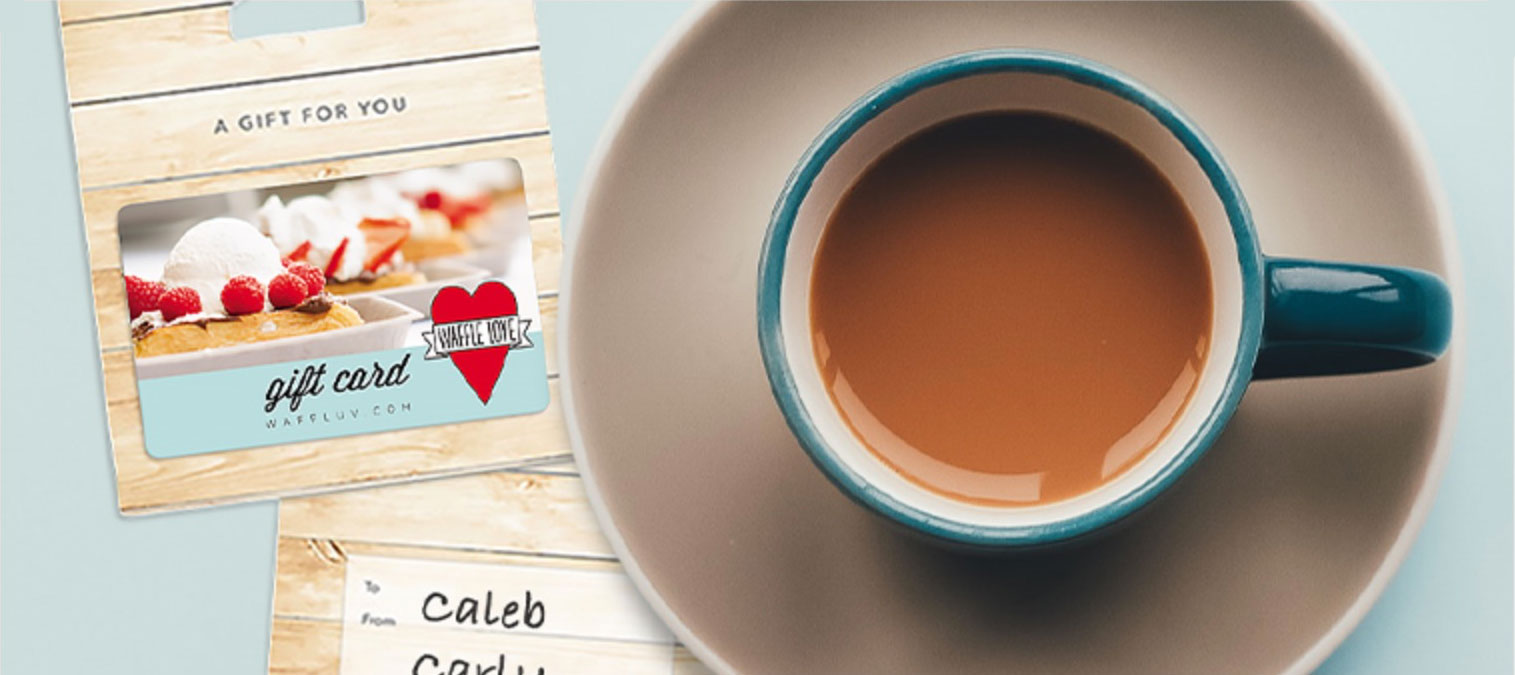 Carriers & Envelopes
Check out our fun and wide-ranging collection of stock packaging you can choose for a perfect pairing with your cards! For something more unique see our Custom holders available for your own design or let our creative team create one for you.
SHOP NOW >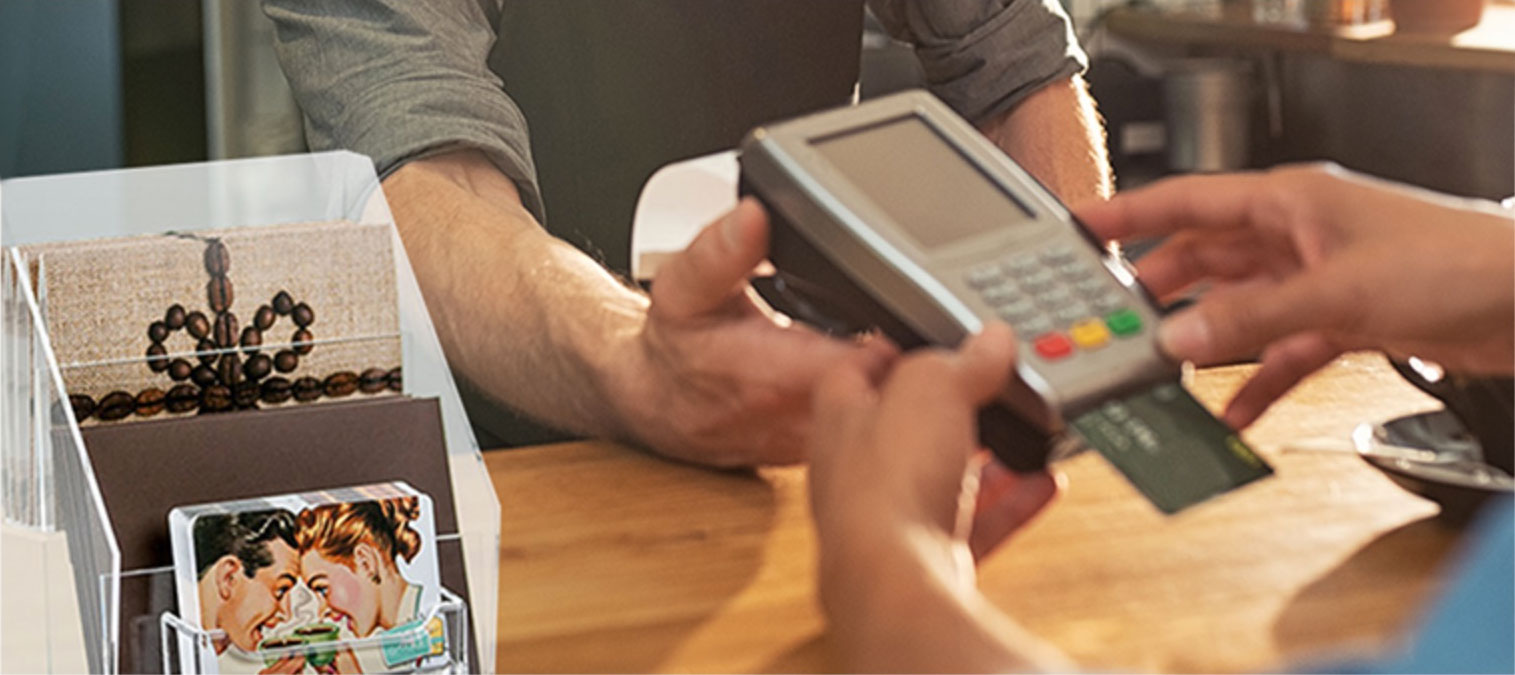 Displays
For great visibility and enticing customers to check out your gift cards, use our heavy-duty acrylic countertop displays. With a variety of configurations, they are designed to get your brand and your gift cards noticed without taking up a lot of counter space.
SHOP NOW >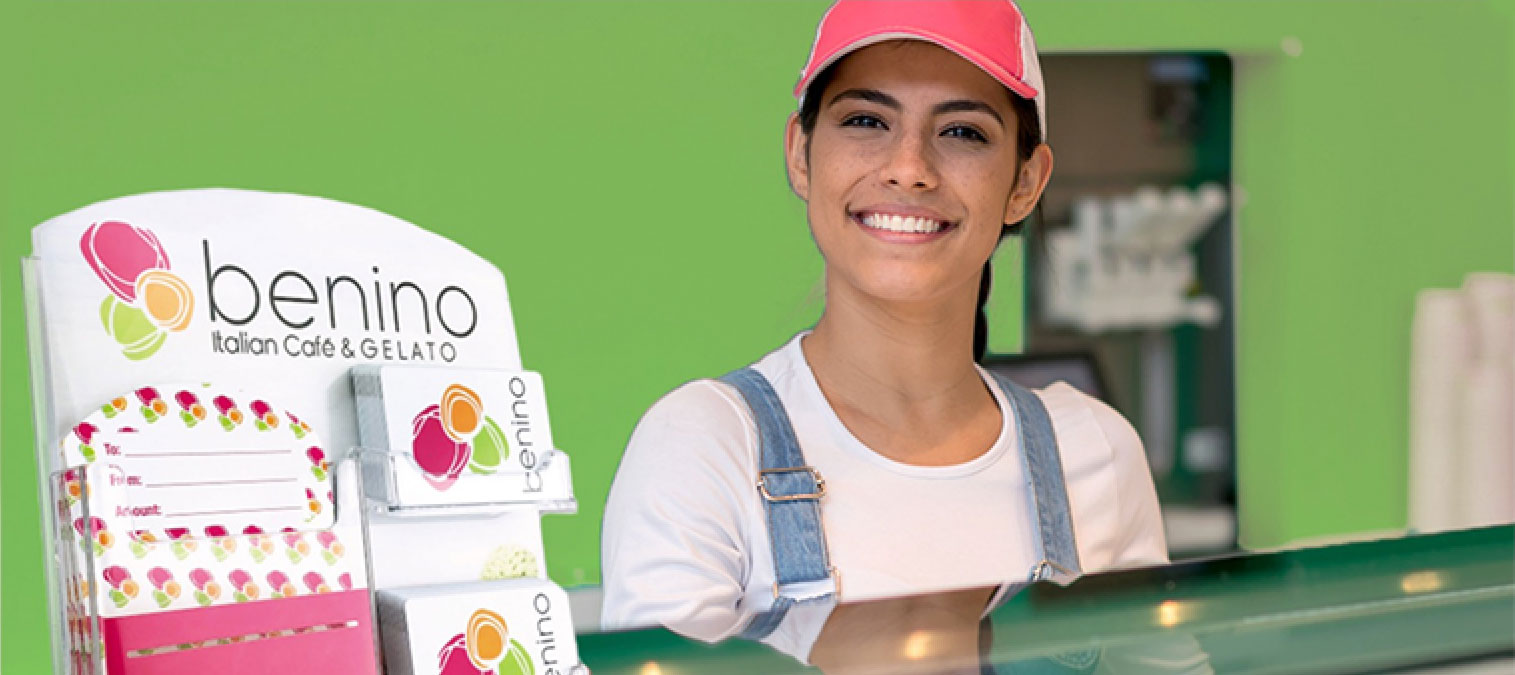 Custom Display Signs
Create a true attention grabber with your own display sign to compliment your gift cards and packaging. Our latest curved-top sign features the ability to slide-in your sign which keeps it protected for a polished look.
SHOP NOW >