SumUp Custom Gift Cards
Enhance your business with SumUp Custom printed gift cards from eCard Systems. Crafted with a 30 mil litho-quality PVC core, these cards boast full-color printing on both sides, ensuring a vibrant and professional appearance. Choose between a sleek gloss or a sophisticated satin matte laminate finish for a touch of customization, including a durable hi-co magnetic stripe, barcode, encoding, and numbering options tailored for your SumUp POS to guarantee smooth transactions. Elevate your brand and customer experience with these high-quality, customizable gift cards to leave a lasting impression and streamline your point-of-sale processes.
30 mil, litho-quality PVC core
full-color printing front and back
gloss or satin matte laminate finish
durable hi-co magnetic stripe
barcode, encoding, and numbering for your SumUp POS
About SumUp:
SumUp POS is a growth-focused point-of-sale system designed for merchants in the quick service restaurant, retail, and salon industries. With a robust set of features, SumUp POS enables merchants to manage everyday tasks, connect with customers, and build a thriving small business.
In Stock
$0.99 ea.
Eye level is buy level.
Spark interest with gift cards and accompanying packaging where customers can easily see and purchase them.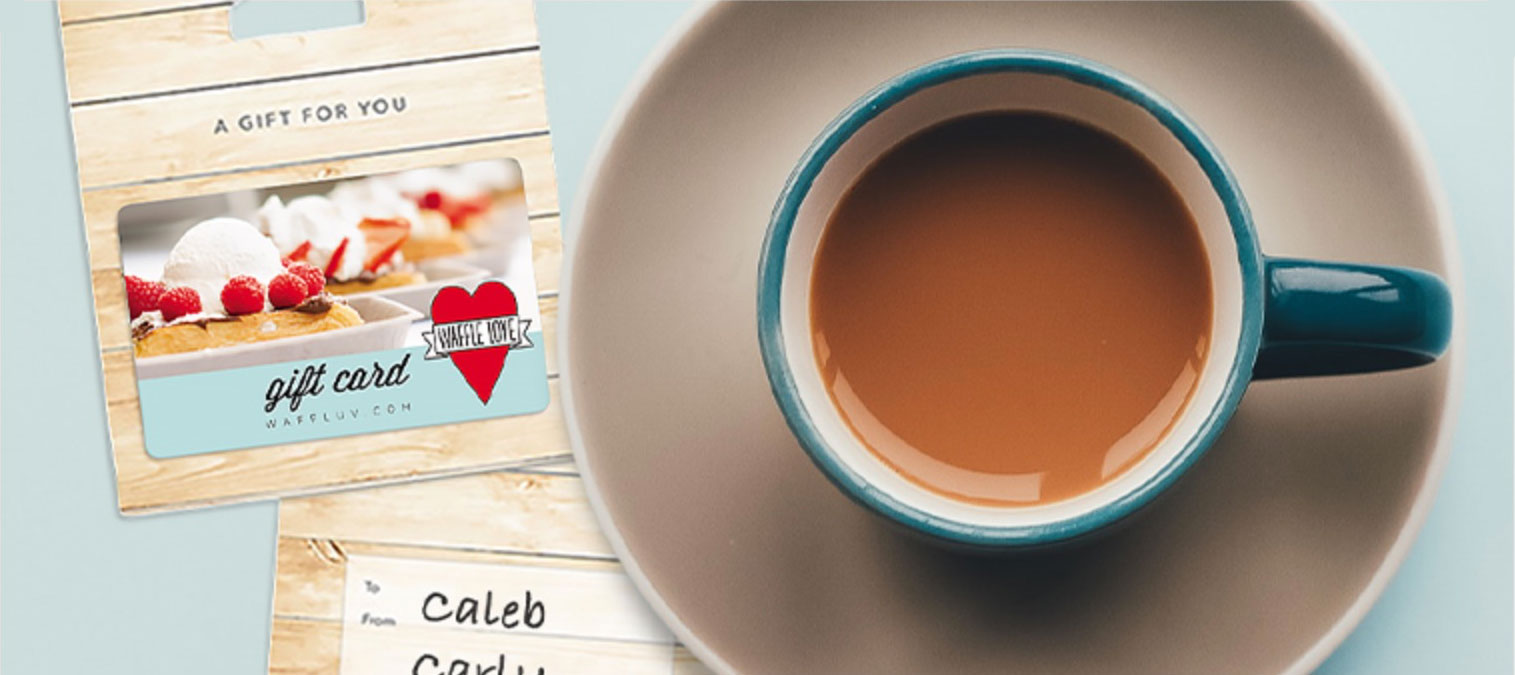 Carriers & Envelopes
Check out our fun and wide-ranging collection of stock packaging you can choose for a perfect pairing with your cards! For something more unique see our Custom holders available for your own design or let our creative team create one for you.
SHOP NOW >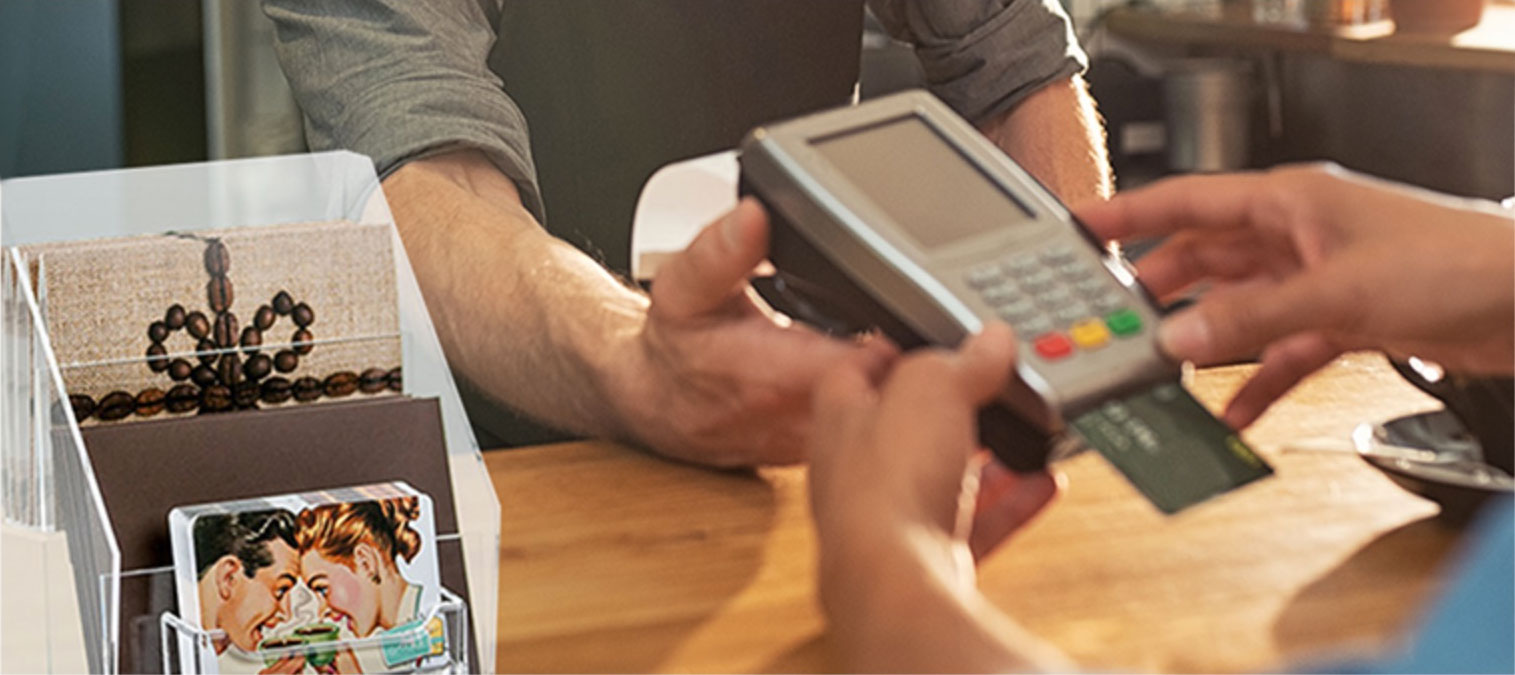 Displays
For great visibility and enticing customers to check out your gift cards, use our heavy-duty acrylic countertop displays. With a variety of configurations, they are designed to get your brand and your gift cards noticed without taking up a lot of counter space.
SHOP NOW >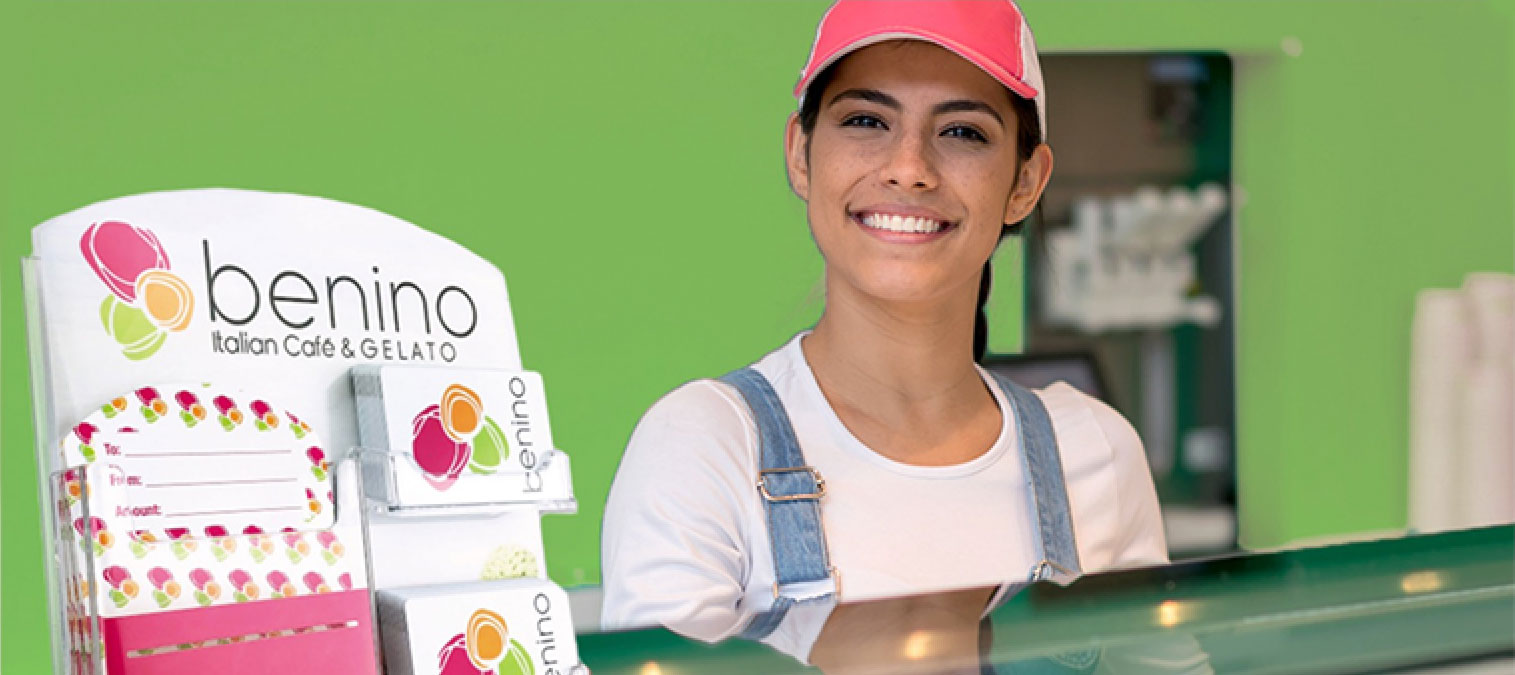 Custom Display Signs
Create a true attention grabber with your own display sign to compliment your gift cards and packaging. Our latest curved-top sign features the ability to slide-in your sign which keeps it protected for a polished look.
SHOP NOW >