Zenoti Custom Gift Cards
Elevate your business with custom-printed gift cards designed specifically for your Zenoti POS system, brought to you by eCard Systems. Crafted with a premium 30 mil litho-quality PVC core, these cards are built to withstand the test of time while offering a stunning canvas for your branding. Our state-of-the-art printing technology ensures vivid, full-color designs on both the front and back, making every card a work of art. Choose a lustrous gloss or a sophisticated satin matte laminate finish to suit your aesthetic preferences. Moreover, our gift cards have a durable hi-co magnetic stripe, guaranteeing seamless transactions. With convenient encoding and numbering tailored for your Zenoti POS, managing your gift card program has never been smoother. Give your customers the gift of choice and sophistication with eCard Systems' custom-printed Zenoti POS gift cards.
30 mil, litho-quality PVC core
full-color printing front and back
gloss or satin matte laminate finish
durable hi-co magnetic stripe
encoding and numbering for your Zenoti POS
About Zenoti:
Zenoti POS is a versatile and user-friendly point-of-sale system that caters to the needs of businesses in the wellness and beauty industry. With its intuitive interface, robust features, and seamless integration capabilities, Zenoti POS simplifies transactions, appointment booking, and inventory management.
In Stock
$1.23 ea.
Eye level is buy level.
Spark interest with gift cards and accompanying packaging where customers can easily see and purchase them.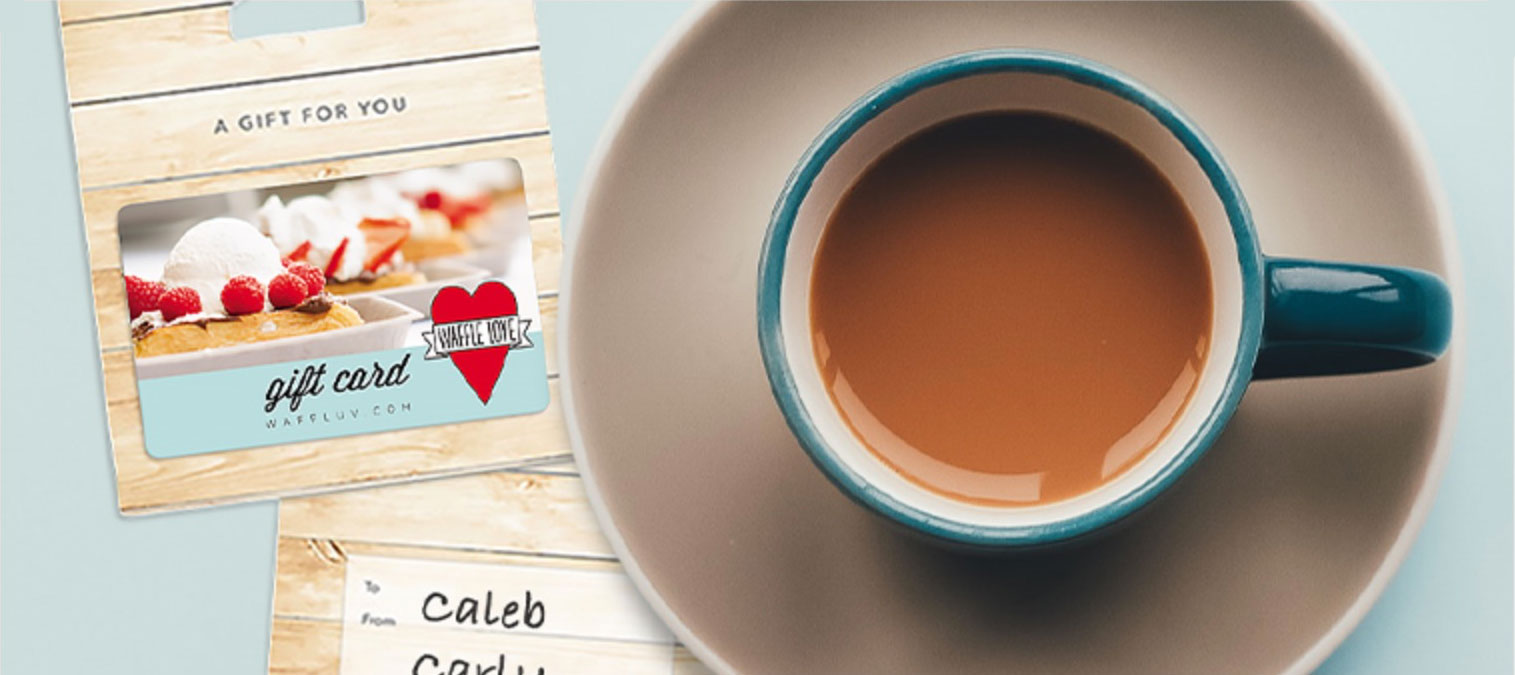 Carriers & Envelopes
Check out our fun and wide-ranging collection of stock packaging you can choose for a perfect pairing with your cards! For something more unique see our Custom holders available for your own design or let our creative team create one for you.
SHOP NOW >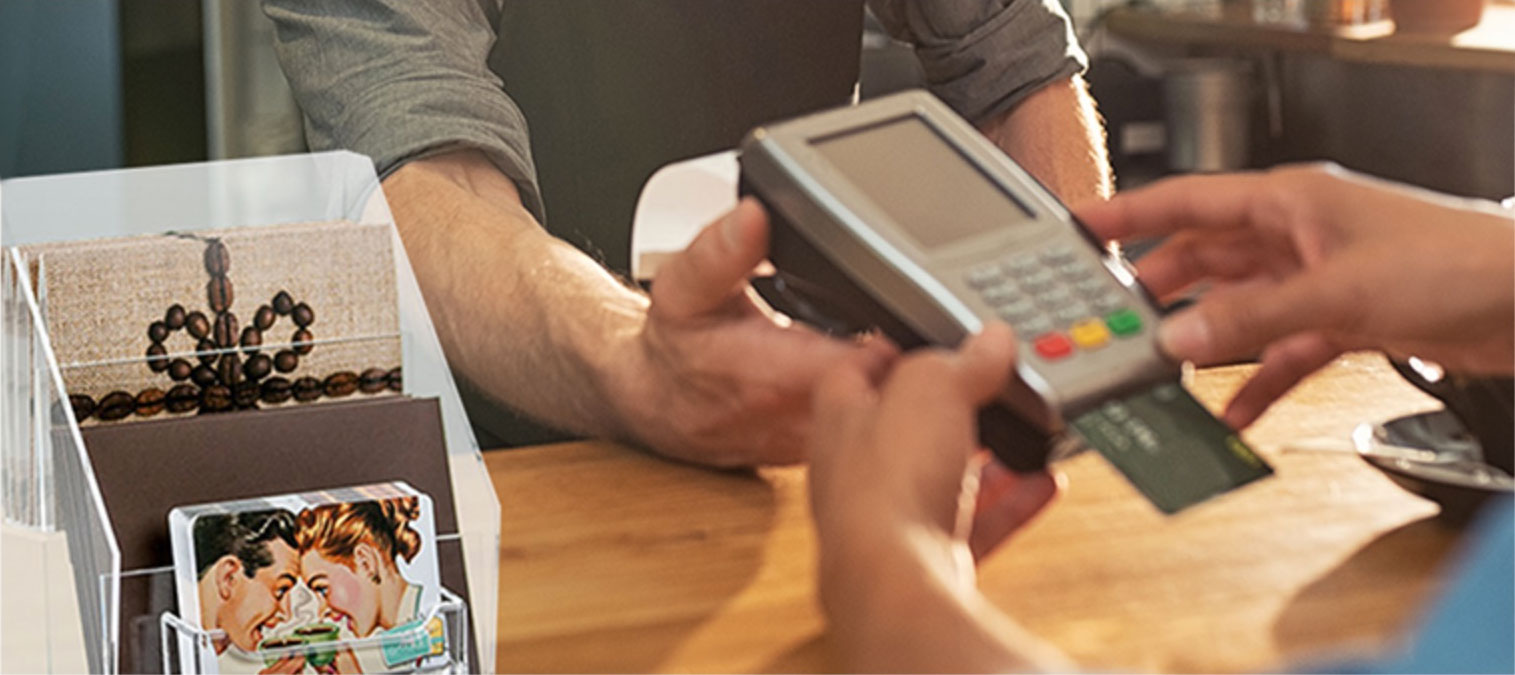 Displays
For great visibility and enticing customers to check out your gift cards, use our heavy-duty acrylic countertop displays. With a variety of configurations, they are designed to get your brand and your gift cards noticed without taking up a lot of counter space.
SHOP NOW >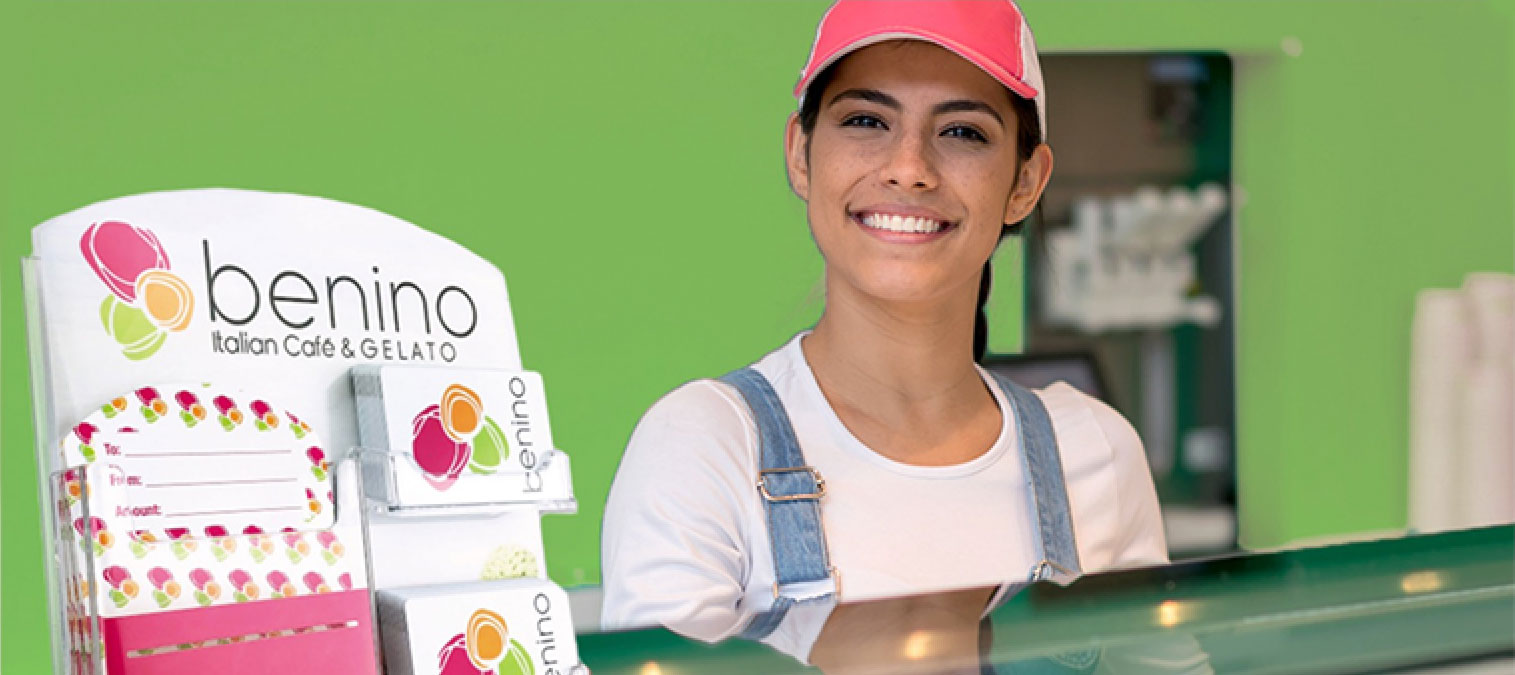 Custom Display Signs
Create a true attention grabber with your own display sign to compliment your gift cards and packaging. Our latest curved-top sign features the ability to slide-in your sign which keeps it protected for a polished look.
SHOP NOW >